Driver Pleads Guilty To Striking Woman In Chinatown, Dragging Her Body Onto I-93
This article is more than 2 years old.
A driver who struck a pedestrian on the streets of Boston then dragged the victim at least two miles leaving her with severe injuries has pleaded guilty.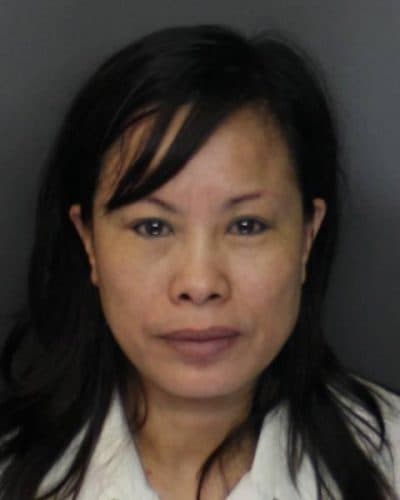 The Suffolk district attorney's office says 47-year-old Xiao Ying Zhou, of Sandwich, pleaded guilty Wednesday to charges including assault and battery with a dangerous weapon causing serious bodily injury.
Prosecutors say on Feb. 1, 2016, Zhou struck the 51-year-old victim and her husband as they crossed a Chinatown street.
They say Zhou proceeded onto Interstate 93 with the victim lodged under her SUV. Witness said at one point Zhou exited her SUV, saw the victim, but kept driving.
The victim underwent multiple skin grafts, still uses a walker, and needs help with dressing, bathing and other basic activities.
Sentencing is scheduled for Thursday.