Governor's Black Advisory Commission Points To Ways State Can Boost Prosperity For Black Residents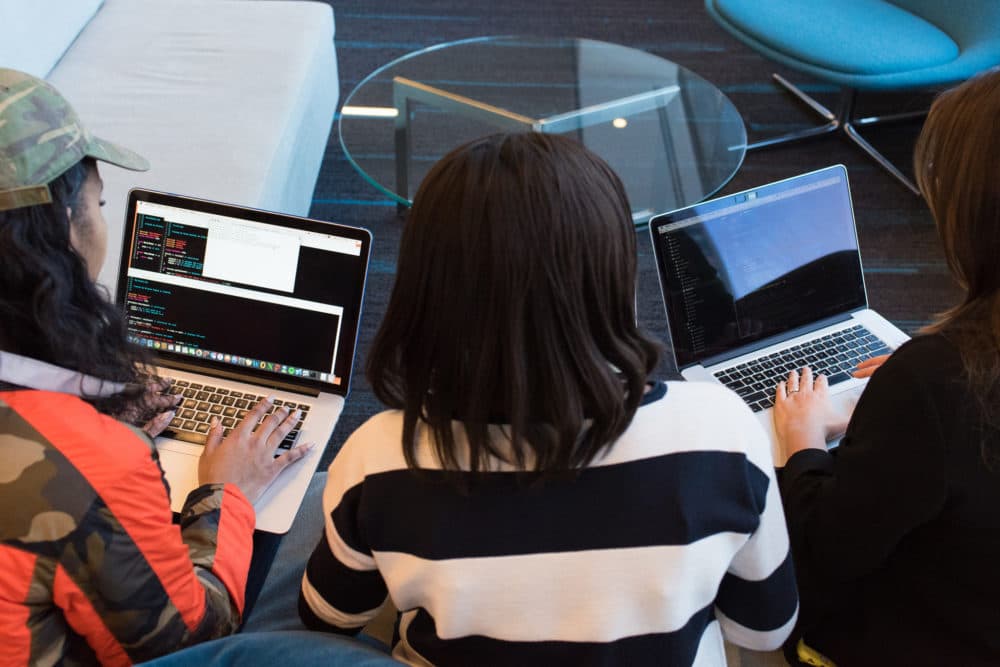 This article is more than 2 years old.
A state commission aimed at improving the lives of black Massachusetts residents is calling for state agencies, nonprofits and the private sector to harness their resources to help lift up communities of African descent.
Announced by Gov. Charlie Baker a year ago, the Black Advisory Commission was tasked with identifying ways to "promote the community's economic prosperity and well-being." On Wednesday, after a year of meetings with stakeholders across Massachusetts, the group announced its first set of priorities: education, workforce development and the growth of black-owned businesses.
"You don't see people of color on [publicly-funded] jobs," said Springfield state Rep. Bud Williams, a commission member, speaking alongside Baker at the Boston Foundation. "So hopefully, governor, these [recommendations] will change the numbers, create hope, let people know who are really turned off from government that we mean business."
The announcement came on the heels of an unrelated Boston Foundation study on inequality in Massachusetts. It found that black people have greater economic mobility in Boston than in any other comparable area in the country — but black men in the city also "have the lowest economic mobility" of any group.
As requested by the governor, the Black Advisory Commission outlines three action areas: expand (college and career) pathways for success of black students; increase the advancement of the black workforce; and grow the competitiveness of black-owned businesses.
That includes the proposal to increase diversity requirements for state-funded projects.
Baker said funding for these initiatives "will start in the range of $10 million or so an annual basis, and then go up from there depending on which ones work… and I fully believe a number of these initiatives will work."
Secretary of Housing and Economic Development Jay Ash said in a statement that through working with the Black Advisory Commission, the agency is boosting access to workforce and small business initiatives, and "we'll be increasing funding for both — including the formation of a new apprenticeship tax credit."
On a biannual basis, the commission is expected to identify a new set of priorities.
A separate state commission, comprised of Hispanic leaders, is developing its own list of priorities for improving the lot of Latinos across Massachusetts.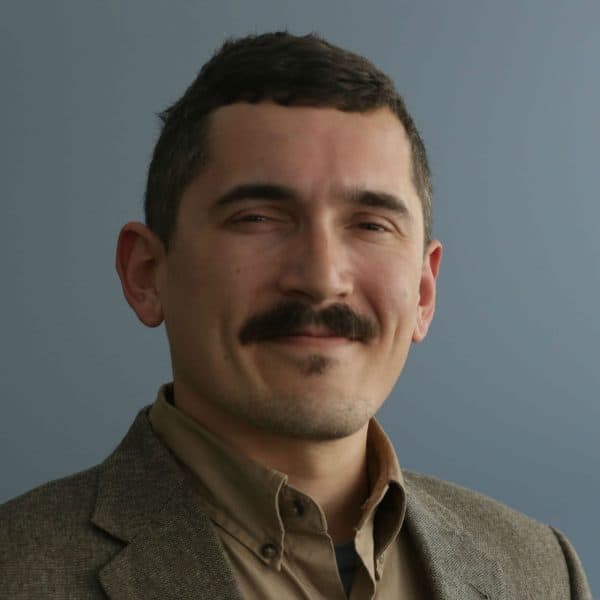 Simón Rios Reporter
Simón Ríos is an award-winning bilingual reporter in WBUR's newsroom.