Suspended State Trooper Pleads Guilty In Overtime Abuse Investigation
Another Massachusetts state trooper has pleaded guilty to receiving overtime pay for shifts he did not work, federal prosecutors announced Thursday.
Gary Herman, 45, of Chester, pleaded guilty to one count of embezzlement from an agency receiving federal funds.
Federal District Court Judge Rya Zobel found that Herman collected almost $12,468 for overtime that he did not work, while writing false tickets to obscure that he was claiming work hours he did not show up for.
He is the third trooper to plead guilty in the ongoing investigation into overtime and payroll abuse at the state police. He's scheduled to be sentenced in January.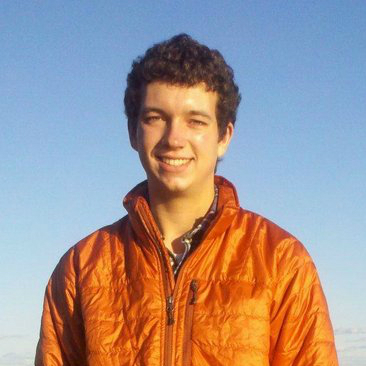 Walter Wuthmann Freelance Radio Boston and Newscast producer
Walter Wuthmann is a freelance producer for Radio Boston and WBUR's Newscast.