Forecast: Truly Chilly Day Coming Saturday
This article is more than 2 years old.
Tropical Storm Michael continues to move out into the open Atlantic and although the western fringe of it will brush Cape Cod and the Islands early, the trend today will be for clearing skies and cooler temperatures.
For the past several months, the pattern has been stuck in heat and humidity mode and while we have seen a few cool days and crisp nights, for the most part this has been a very warm first half of meteorological fall. This is all about to come to a rapid halt.
Another weather system will cross the region Saturday, bringing clouds and a couple of showers. The theme is the cool temperatures, not the rain. I am expecting most of the day to feature readings in the lower 50s and with the cloud cover and some rain, it's going to feel very raw. When you compare Saturday's temperatures to the near record warmth recently, this weekend's weather is going to be a bit of a shock.
My pick for the weekend is Sunday. That day's weather will be sunny and although it will be cool, when you factor in the sunshine it will feel a bit better. We continue to lose a lot of daylight each week and the angle of the sun is increasingly low even in the afternoon. This translates into the sun losing its ability to warm things up in the afternoon.
There will be another weather system early next week with a few showers and then we could become even colder a week from now when many areas may experience their first frost of the season.
You can follow my updates here and on Twitter @growingwisdom.
---
Friday: Morning clouds, maybe a shower, but heavy showers over the Islands and possibly southeastern Massachusetts. Clearing in the afternoon. Highs in the lower to mid-60s. Becoming breezy.
Friday Night: Clear then partly cloudy. Lows 40-45.
Saturday: Cool with clouds and a shower possible. Highs in the lower 50s.
Sunday: Cooler with sunshine and a few clouds. Highs in the 50s.
Monday: Sun and clouds, may shower. Highs around 60.
Tuesday: Partly sunny and cool, highs in the mid-50s.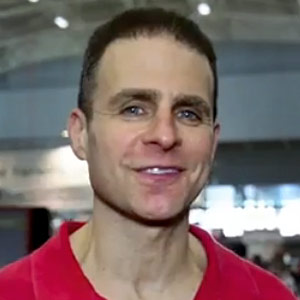 David Epstein Meteorologist
David Epstein is WBUR's meteorologist.