Boston Philharmonic Orchestra Hires Investigator Amid Adviser's Child Porn Case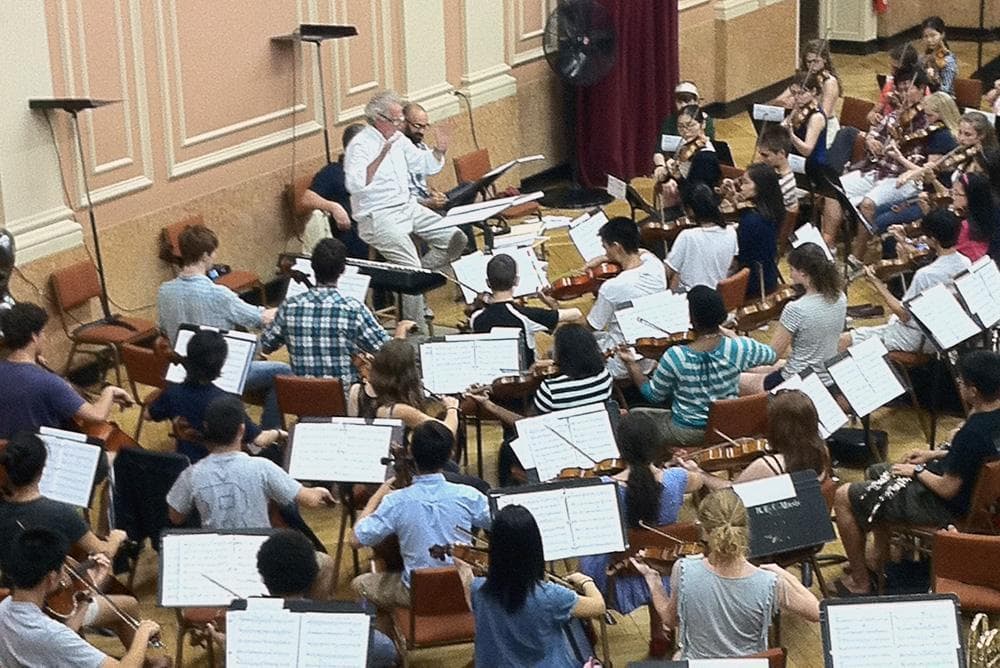 This article is more than 2 years old.
Executives with the Boston Philharmonic Orchestra say they have hired an independent investigator to examine the organization after the arrest of an artistic adviser on child pornography charges.
The Boston Globe reports the group's leaders also acknowledged Friday that a second employee recently resigned amid allegations he sent inappropriate text messages to youth orchestra members. Orchestra officials declined to name the employee.
Artistic adviser David St. George, of Arlington, was charged Sept. 25 with receiving and possessing thousands of files of child pornography. He hasn't responded to the allegations and it's not clear if he has an attorney.
Orchestra managing director Elisabeth Christensen and board chairman Charles Dornbush wrote a letter to the orchestra community saying Boston lawyer Scott Roberts will review the two employees' actions and the orchestra as a whole.