Supplemental Spending Plan Passes Legislature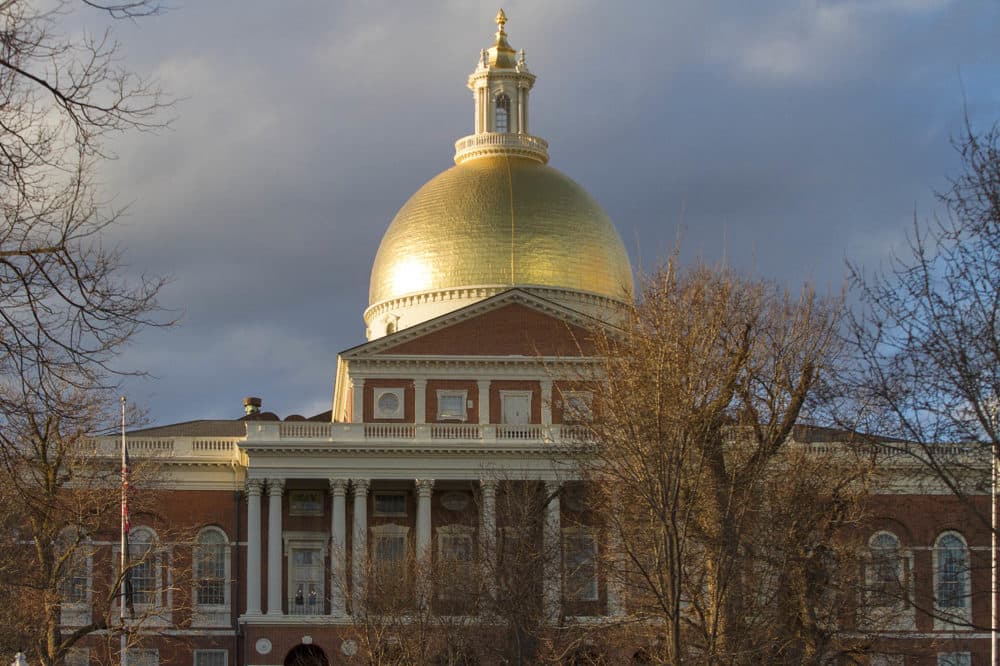 This article is more than 2 years old.
Massachusetts lawmakers have passed a supplemental spending plan.
The budget approved Monday would let Massachusetts build up its rainy day fund and set aside money for infrastructure projects, including $40 million for local roads and bridges.
The plan also includes a $10 million reserve for the Merrimack Valley to support everything from public safety to housing stability as the region recovers from last month's gas fires.
The plan would pour $240 million to the state's stabilization fund — also known as the rainy day fund — bringing its total balance to $2 billion. That's the largest amount in the fund in over a decade.
The budget also includes $5 million for evacuees from Hurricanes Irma and Maria.
The bill now heads to Republican Gov. Charlie Baker for his signature.