5 Films We're Excited To See At Independent Film Festival Boston's Fall Focus This Year
Now in its fourth year, the Independent Film Festival Boston's Fall Focus is where a lot of us go to get a head start on the movies everybody's going to be talking about all winter. Featuring nine new features packed into three days at the Brattle Theatre, the autumn event has less to do with parties and panels than April's annual weeklong IFFBoston proper and is more of a straight-up binge for movie buffs. (I'll be taking all my meals this weekend in the Brattle lobby.)
Previous installments provided area audiences with our first looks at "Moonlight," "Lady Bird" and "Three Billboards Outside Ebbing, Missouri" but there's more to the series than just early peeks at Oscar contenders. Programmer Nancy Campbell travels far and wide throughout the year to bring back an eclectic mix of titles that have been lighting up film festivals in Venice, Toronto and Cannes.
"We are really excited by the number of international films that we are able to showcase this season," she told me last week when the lineup was unveiled. This is an important service, as in recent years the distribution of foreign language films has become such a precarious business, this sadly could be your only chance to catch a local big-screen showing of the creepy Swedish cult thriller "Border," or director Wanuri Kahiu's Nairobi-set lesbian love story, "Rafiki."
From the contemporary South Korean border town of Lee Chang-dong's Cannes hit  "Burning" to the black-and-white 1960's Poland of Pawel Pawlikowski's "Cold War," this year's selections are truly global in scope.
Here are five more we're eager to see:
'Wildlife' | Friday, Oct. 19 at 7 p.m.
Paul Dano, an actor perhaps most fondly remembered for meeting the wrong end of a bowling pin in "There Will Blood," makes his directorial debut with this adaptation of Richard Ford's 1990 novel. The film stars Carey Mulligan as a postwar Midwestern housewife reckoning with all sorts of new freedoms and responsibilities upon entering the workplace after her husband (Jake Gyllenhaal) loses his job. Dano wrote the screenplay with his significant other Zoe Kazan. The indie power couple previously collaborated on 2012's "Ruby Sparks."
---
'Shoplifters' | Saturday, Oct. 20 at 6:30 p.m.
Winner of the Palme d'Or at this year's Cannes Film Festival, the latest from Japanese master Hirokazu Kore-eda follows a family of small-time crooks who take in a 4-year-old girl they find abandoned in the streets. This gentle, wryly observant writer-director's "After the Storm" was my pick for the highlight of this series back in 2016, and IFFBoston's executive director Brian Tamm couldn't be happier to once again be presenting his favorite filmmaker's work. "If the Fall Focus exists only to show Kore-eda films," he kids, "I'm OK with that."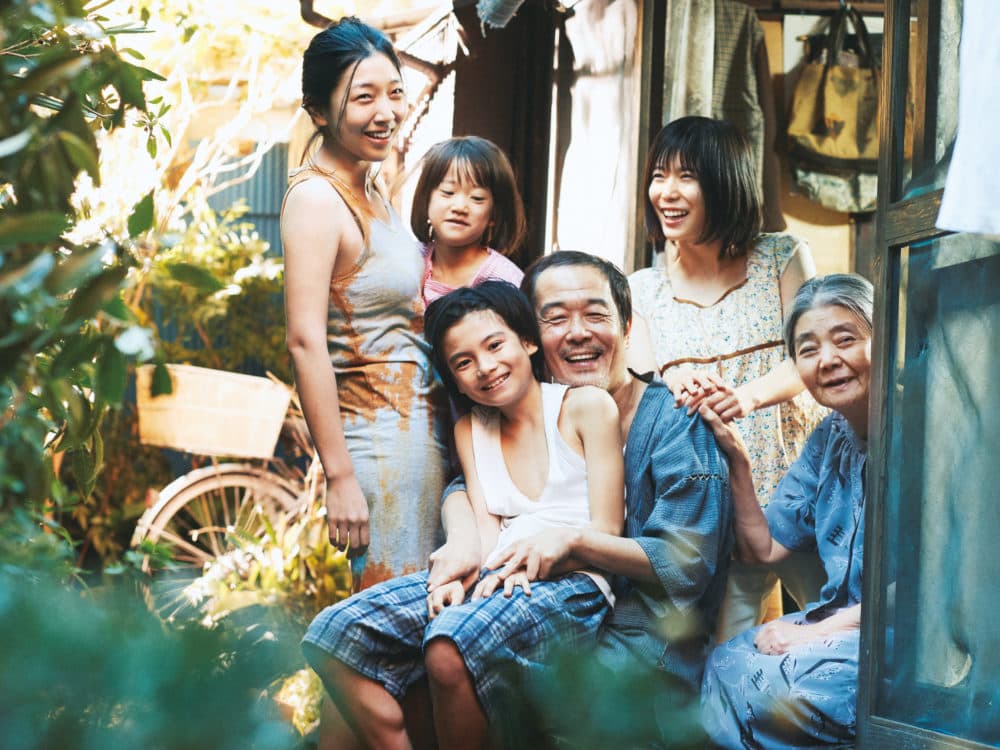 ---
'Vox Lux' | Saturday, Oct. 20 at 9 p.m.
A star is born during a mass shooting massacre in director Brady Corbet's audacious second feature, which stars sometime Brattle programmer Natalie Portman as a potty-mouthed pop-tart trying to emotionally outrun a horrific past. Jude Law shows up as her sleazy manager while Willem Dafoe voices the dry narration for a tale that's been drawing excitingly polarized reactions all over the festival circuit. The score is by avant-garde composer Scott Walker and the songs supplied by executive producer Sia.
---
'Non-Fiction' | Sunday, Oct. 21 at 2:30 p.m.
Writer-director Olivier Assayas re-teams with his "Clouds of Sils Maria" star Juliette Binoche for a wordy romantic comedy set amidst digital transitions in the French book publishing industry. Assayas is the contemporary filmmaker most in tune with how changes in technology are altering our day-to-day lives — heck, his 2017 thriller "Personal Shopper" built a whole brilliant suspense sequence out of Kristen Stewart texting for 20 minutes — so I'm quite eager to see what his big brain makes out of our current media morass.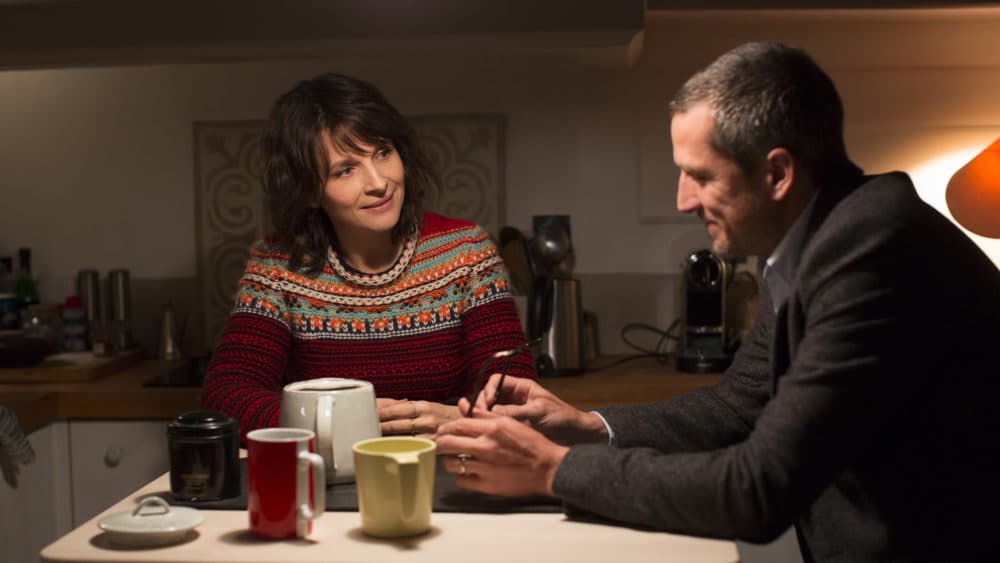 ---
'The Favourite' | Sunday, Oct. 21 at 8 p.m.
"The Lobster" director Yorgos Lanthimos spent last fall's "The Killing of a Scared Deer" showing off how much he loved Stanley Kubrick to a point where homage started to feel like karaoke. He still appears to be firmly in "Barry Lyndon" territory but has received considerably warmer notices for this blackhearted 18th-century farce starring Emma Stone and Rachel Weisz as two conniving cousins conspiring in Queen Anne's court. I have been informed that no deer, sacred nor otherwise, were harmed in the making of this picture.
---
Independent Film Festival Boston's Fall Focus runs from Friday, Oct. 19 through Sunday, Oct. 21 at the Brattle Theatre.