Forecast: Bring Your Plants Inside This Week
This article is more than 2 years old.
A cold front slipped through the area Monday night night and ushered in drier and seasonably cool air for today and Wednesday. These will be nice days with plenty of sunshine. Winds will be busy this afternoon and again Wednesday. We do have two shots of colder air in the next week. One of them will come Thursday when temperatures will struggle to remain in the 40s all day.
This chill is on the line with average temperatures for early December. I don't think we'll set any records, but this will be one of the coldest Oct. 18ths in the record books.
There may be a sprinkle Wednesday night as the cold air rushes into the region. I don't think we'll have a frost on Thursday morning, but with temperatures only in the 40s during the day it will set us up for a very chilly Friday morning. If you have tropical plants or other tender vegetation you've been keeping outside for the summer, this is the time to move them in. The cold weather doesn't last long, as Friday afternoon temperatures will reach back into the 50s.
There may be another frontal system arriving sometime this weekend with another chance of showers on Saturday. This doesn't look to be as wet as last Saturday but nevertheless could bring a period of wet weather.
It will turn noticeably cooler again on Sunday. Overall the jet stream will continue to come from the north for the next couple of weeks. Temperatures will remain at or below seasonal averages. The foliage should start coming on much stronger with this cooler pattern. If you haven't made a trip to see the changing leaves the next two weeks bring plenty of opportunity.
You can follow my updates here and on Twitter @growingwisdom.
---
Tuesday: Partly to mostly sunny. Highs in the mid-50s. Blustery.
Tuesday Night: Some clouds, otherwise clear. Lows around 40.
Wednesday: Mostly sunny, with a high near 55. Still breezy.
Thursday: Partly sunny and chilly. Highs in the mid-40s. Blustery.
Friday: A cold start. Partly sunny, with a high near 55.
Saturday: Perhaps a few showers with clouds and a few breaks. Highs around 60.
Sunday: Cooler and blustery. Highs in the upper 40s.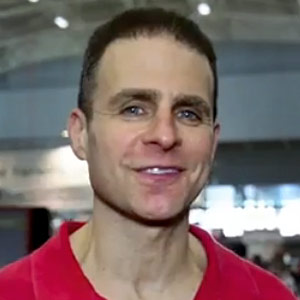 David Epstein Meteorologist
David Epstein is WBUR's meteorologist.