Forecast: Near-Record Cold Today, With Temps In The 40s
This article is more than 2 years old.
As we start our Thursday, it's quite chilly across the region with readings in the lower 30s. This is the coldest morning of the fall so far.
Temperatures this afternoon are going to struggle into the lower and middle 40s — more typical for the first week in December rather than the third week of October. If Boston doesn't exceed 45 degrees it will break the record for the coldest high temperature for the day.
Don't panic, though: This isn't the beginning of winter, it's just a one-day affair. Already a moderating trend will start to take place tomorrow after one more cold night ahead. If your tender plants survived last night they may not survive tonight. Winds will be calm and this will allow a frosty start to our Friday.
Light winds and sunshine will combine to make it feel much more comfortable tomorrow, as temperatures reach near 60 degrees. The mild weather continues into Saturday with readings again in the lower 60s. I can't rule out a quick shower Saturday morning and again late in the day, but it will not be a repeat of last Saturday, which was cool and wet.
Story continues below
Current conditions in Boston
Sunday is a chilly day with a blustery breeze and readings trying to get near 50 in the afternoon, but probably staying in the 40s for many folks.
The cool weather will continue to start early next week as well. I don't see any major storms right now. As a matter of fact it may remain dry for the next seven days, with the exception of that aforementioned shower.
You can follow my updates here and on Twitter @growingwisdom.
---
Thursday: Mainly sunny and chilly. Highs in the mid-40s. Blustery.
Thursday Night: Clear, calm and chilly. Lows 28-37.
Friday: A cold start. Partly sunny, with a high 55-60.
Saturday: Perhaps a few showers with clouds and a few breaks. Highs around 60.
Sunday: Cooler and blustery. Highs in the upper 40s to near 50 south.
Monday: Sunshine and chilly. Highs in the mid 40s.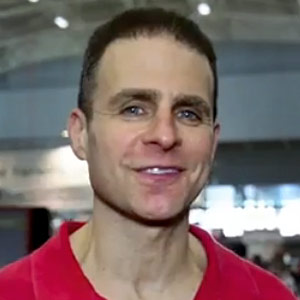 David Epstein Meteorologist
David Epstein is WBUR's meteorologist.