Forecast: Mild Start To The Weekend — And An Unseasonably Chilly Finish
This article is more than 2 years old.
The growing season came to an end for many of you last night as temperatures dropped into the upper 20s and lower 30s. If your plants survived, they will be under pressure again Sunday night and Monday night with more cold weather, but after that I see a moderating trend.
Temperatures this afternoon with full sunshine will rebound near or even above 60 degrees, which will feel quite comfortable after the chilly start to the day. Winds will be noticeable.
Looking ahead toward the weekend, Saturday features a lot of clouds and there may be a quick sprinkle around dawn and again near sunset, but in between during the daylight hours it should be dry and quite mild. If you or your kids are playing any field games you're not going to have to worry about getting as wet as last Saturday.
A cold front passes the area Saturday night and ushers in another round of chilly air for Sunday and Monday. Temperatures will once again struggle toward 50 degrees and there will be a light frost or freeze in the morning. I don't expect any precipitation during this time and as a matter of fact it looks fairly dry right through much of the first part of next week.
The foliage continues to come on quicker than it was a week ago but it still is very late in comparison to historical averages. The warm fall as well as the continuous humidity and showers have muted the colors a bit, especially over the southern part of New England, and I think this will be the trend throughout the rest of the foliage season in spite of the drier weather.
You can follow my updates here and on Twitter @growingwisdom.
---
Friday: A cold start. Partly sunny with a high 55-60.
Friday Night: Clear then becoming cloudy. Not as cold. Lows 45-50.
Saturday: Perhaps a few showers with clouds and a few breaks of sunshine. Highs around 60. Mainly dry most of the time.
Sunday: Cooler and blustery. Highs in the upper 40s to near 50 south.
Monday: Sunshine and chilly. Highs in the mid 40s.
Tuesday: Sunshine blended with clouds. Highs in the mid 40s.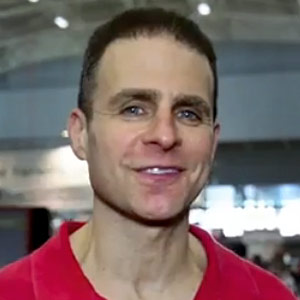 David Epstein Meteorologist
David Epstein is WBUR's meteorologist.