Suspect Stabs Trooper Repeatedly In The Head Following Car Chase Into New Salem, Police Say
This article is more than 2 years old.
A state trooper was stabbed repeatedly in the head by a suspect following a police chase that ended in a crash in the small town of New Salem Friday, authorities said.
The trooper was pursuing an 18-year-old male suspect in a car chase that began on Interstate 91 South and ended at the intersection of Route 202 and Fay Road less than 2 miles from the Quabbin Reservoir, according to a statement from state police spokesman David Procopio.
When the suspect got out of the driver's seat, the statement said, he attacked the officer with a knife.
Steven Gagne, first assistant district attorney for the Northwestern District, said the trooper was seriously injured and "sustained multiple stab wounds to his head area, the shoulder, neck area, as well as his arm."
The suspect was shot in the torso, state police said.
Both the trooper and the suspect are expected to survive, and are being treated at UMass Medical Center in Worcester.
"Multiple criminal charges against the driver are expected, including armed assault with intent to murder, assault and battery with a dangerous weapon, reckless operation of a motor vehicle and failure to stop for police," Procopio said in the statement.
State police officials said a preliminary investigation found that the suspect, who resides in Manchester, N.H., was involved in a car crash around noon in Walpole, N.H., and "allegedly carjacked the vehicle of the other driver involved in the crash."
That vehicle, police said, was a silver Toyota Camry, which the suspect then drove into Vermont to southbound Interstate 91 in Massachusetts before getting onto Route 2 and ultimately crashing in New Salem.
Neither the trooper nor the suspect have been named by officials. The trooper has worked with the Massachusetts State Police since 2006 and has a wife and children, the release said.
State police officials said the case is ongoing.
This article was originally published on October 19, 2018.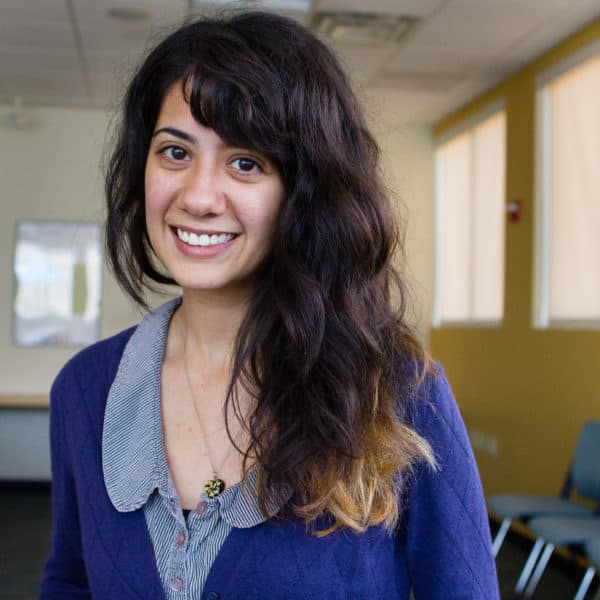 Lisa Creamer Managing Editor, Digital
Lisa Creamer is WBUR's digital managing editor.