Forecast: Nice, Dry Weather For Red Sox Parade And Halloween (But Wear Layers)
This article is more than 2 years old.
Yesterday was another wild day of weather across southern New England, with a confirmed tornado in the Woods Hole area. This is the seventh tornado to hit Massachusetts this season, but it's still below the 12 which were recorded in 1958.
Let's talk about the weather for the next couple of days, because it looks really nice. After our cold start today, temperatures will warm into the upper 40s to near 50 under abundant sunshine. So there's no chance of any precipitation.
Tomorrow is the final day of October and also a day which will feature a celebratory parade for the Red Sox and, of course, trick-or-treating for Halloween. The parade weather looks to be dry and partly sunny. Temperatures will be around 50 as it starts, and will warm up a few degrees by its end. If you're going to be outside watching I would recommend a couple of layers of clothing, because if you're not in the sunshine, it will actually feel a bit cool.
As we head to the late afternoon and evening, the kids will be heading out for trick-or-treating. Temperatures will be remaining at or just above 50 degrees for the entire evening, as a southerly flow of air keeps readings from falling. The sun sets just after 5:30, which means that by 6 p.m., things will be pretty dark.
A frontal system will move toward the area later Thursday and especially on Friday and bring a chance of more showers as well as some humidity. The positioning of this front Thursday through Saturday will determine exactly what temperatures we experience, but it will be warmest over southernmost areas and could be quite cool up towards the New Hampshire border.
You can follow my updates here and on Twitter @growingwisdom.
---
Tuesday: More sunshine, then clouds by midday. Highs in the the lower 50s.
Tuesday Night: Clear and chilly. Lows 30-40.
Wednesday: Sunshine and a few clouds. Milder. Highs 53-57.
Halloween Evening: Dry and mild. Readings 48-52 between 5 and 8 p.m.
Thursday: Partly sunny and breezy. Highs in the mid-60s to around 70.
Friday: Clouds, more humid and a few showers. Highs 60-65.
The Weekend: Showers early Saturday, then drier for Sunday. Seasonably mild.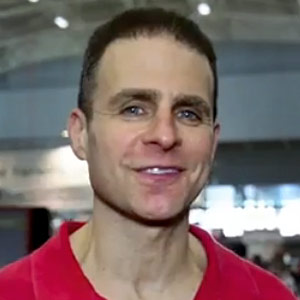 David Epstein Meteorologist
David Epstein is WBUR's meteorologist.