'It's Like We All Are Champions': Rolling Rally Salutes The Red Sox
03:37
Play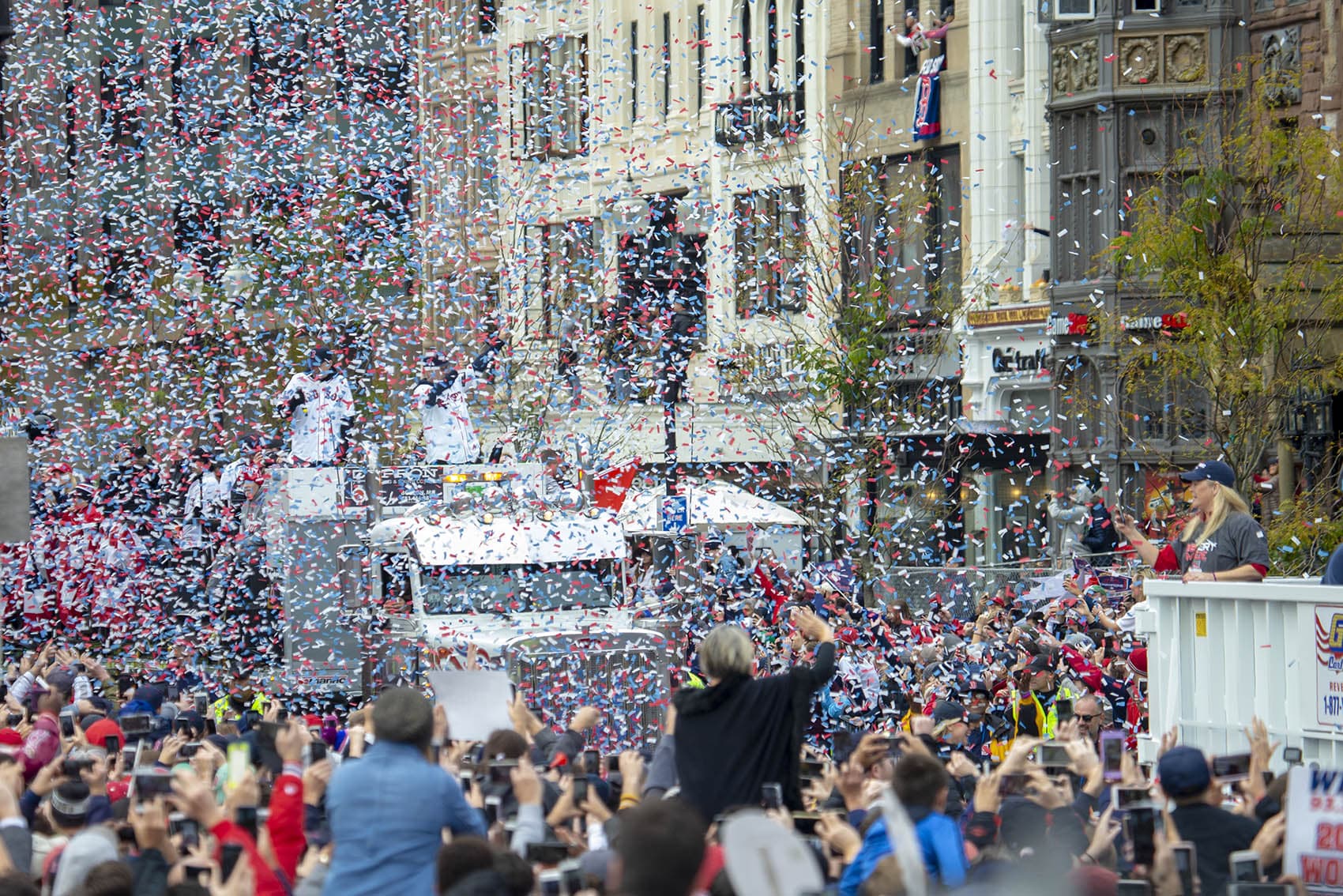 This article is more than 2 years old.
It's a good time for Boston sports fans.
For Jermain Pullum, of Boston, the rolling rally Red Sox parade on Wednesday was prime reason to take an extra long lunch break from work.
"It feels like it's becoming a tradition to come," he said, "because we win so much now, it's like, you know, every season it's like, 'Get prepared to come down to the parade, because we're most likely to win something out here.' "
Pullum says coming to the parade is one more chance to soak up this amazing season, and the Sox players who made it happen.
"It's like we kind of live through them as fans, and seeing them so excited and happy," he said. "And they're so happy for the fans, you know, and I know how much we support them and that energy we give them to help them win those games. So it's like we all are champions."
This World Series-winning team was special, he said. That's a sentiment echoed by many fans in the crowd, including Amelia Ferriere of Cranston, Rhode Island.
"Nobody's really full of themselves, everybody works for the team, everybody supports each other," she said. "So I really appreciate that, and I notice that. And it shows, especially now that they won the World Series. They know how to work together."
Ferriere's such a fan, she spent the last few days crafting a World Series trophy hat, out of felt and dowels and hot glue, that later proved to be a hit among the passing baseball stars.
As the hours passed, the sidewalks of Copley Square got more packed — and finally, confetti, the booming sounds of music and the champs.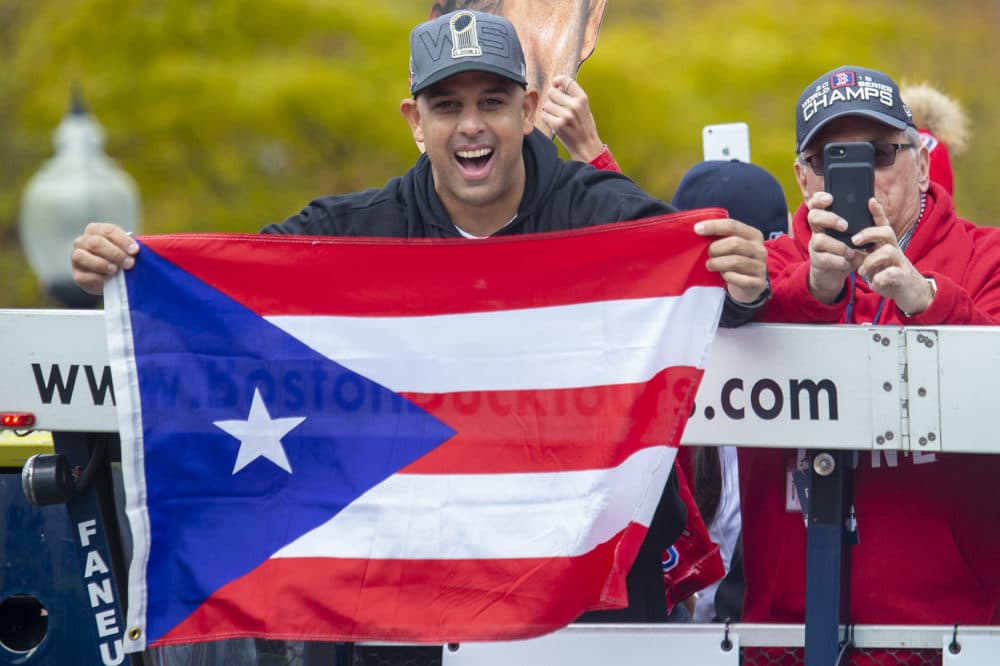 Fans relished the chance to cheer for the previously maligned — now newly appreciated — pitcher David Price, who won three games in the playoffs, including the final World Series game, in which he pitched into the eighth inning.
For Sox fans in the crowd, a smile or wave from a player made their day. Rob Borden of Johnston, Rhode Island, got a little something more.
"Joe Kelly threw me this nip and I chugged it and I loved it. I love Kelly," he said, making kissing noises. "This is the best Red Sox team ever, this is the most special time of my life."
Alex Meltzer and Matthew Murphy, 8-year-old friends from Franklin, got to make this Halloween a bit more of a holiday. They missed school to catch the celebration.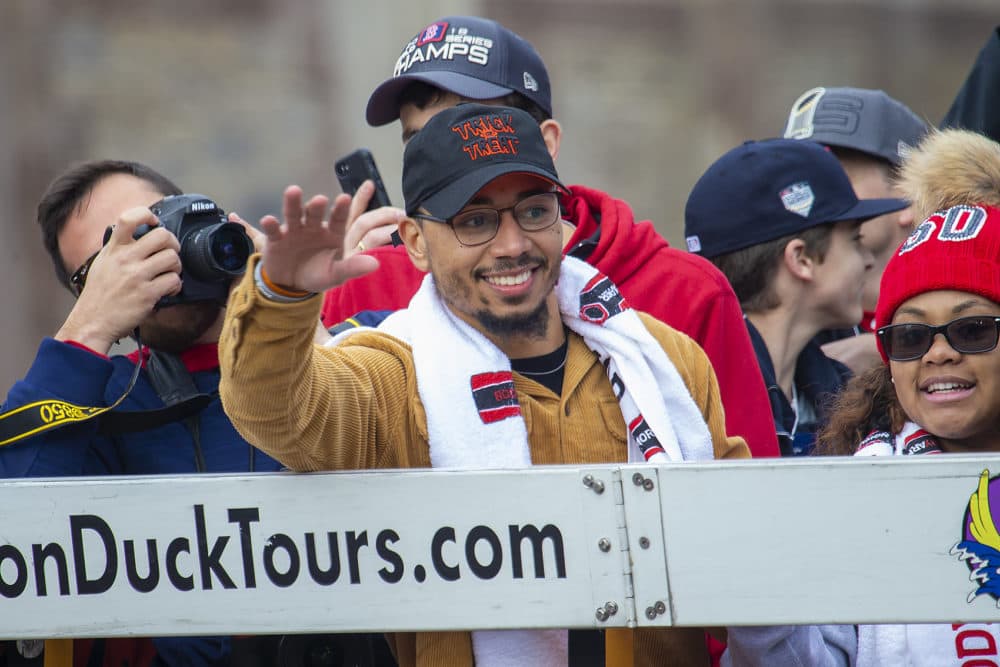 They said they saw Mookie Betts, J.D. Martinez and retired slugger David Ortiz.
"If there's any reason to skip school it's definitely for the World Series champions, right?" Alex's mom, Jody Meltzer Darter, said. She said she'd do it again in a heartbeat. And like other fans, she isn't getting sick of celebrating national sports titles in Boston. As she says, it wasn't her childhood.
"I think this is really hard earned, this celebratory period since 2000 obviously," she said. "We went through really tough times. We've earned it."
Sox supporters are convinced that behind the leadership of the upstart manager Alex Cora, they'll be back here again, celebrating in the streets, before long.
More photos: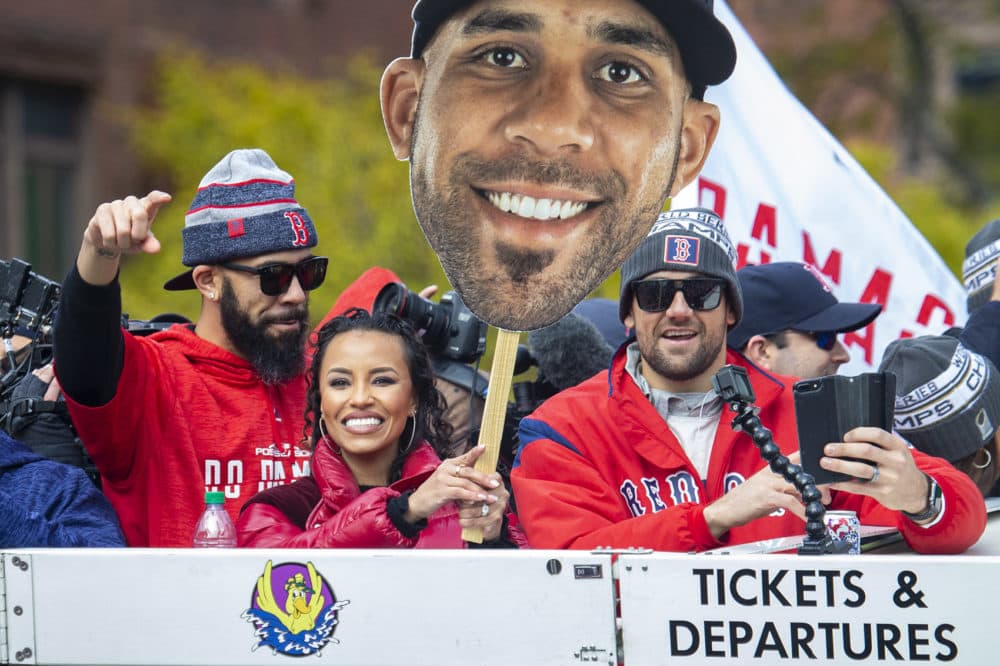 This article was originally published on October 31, 2018.
This segment aired on October 31, 2018.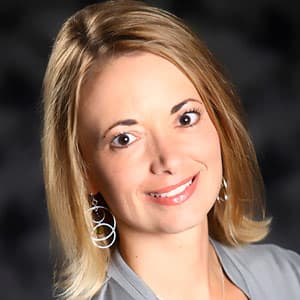 Lynn Jolicoeur Producer/Reporter
Lynn Jolicoeur is the field producer for WBUR's All Things Considered. She also reports for the station's various local news broadcasts.