Forecast: More Rain On The Way
This article is more than 2 years old.
And just like that, it's November. The eleventh month of the year is often a cold and cloudy one, but after the past couple of months of just that, it might not seem like there's anything different about it.
Wednesday afternoon turned out pretty nice, with plenty of sunshine and temperatures getting into the 50s. Today the clouds are going to dominate and there's even the chance for a couple of showers. Temperatures over northern sections will be coolest, generally in the upper 40s to lower 50s, while over southern areas it gets into the mid to upper 50s, even some lower 60s.
There's already more moisture on the way for tonight and tomorrow which will continue into Saturday. By the time this is all done, we will have anywhere from one to three inches of rain and some areas could touch four inches, especially over western and northern New England. It's amazing to think that just a couple years ago we were in a drought and now some areas may see their wettest fall on record.
You can assume that Friday is pretty much a wash out. It looks to me like the showers will be around Saturday morning, but should taper off by the end of the morning or early afternoon. Sunday features plenty of sunshine and seasonably mild temperatures — that's the day to plan to get outside and do yard work.
You can follow my updates here and on Twitter @growingwisdom.
---
Thursday: Clouds, a few showers and breezy. Highs in the upper 50s to lower 60s south of Boston, but 47-54 north.
Thursday Night: Cloudy and mild, a shower or two possible. Lows around 50.
Friday: Clouds, more humid and a few showers. Highs 60-65.
Saturday: Showers early ending by midday. Highs in the low 60s.
Sunday: Sunshine and seasonable. Highs in the mid-50s.
Monday: Clouds and some sunny periods. Highs 51-55.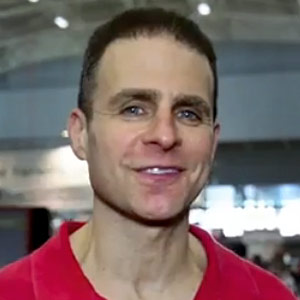 David Epstein Meteorologist
David Epstein is WBUR's meteorologist.