Giant Sea Turtle Found On Cape Cod Dies From Entanglement, Plastic Ingestion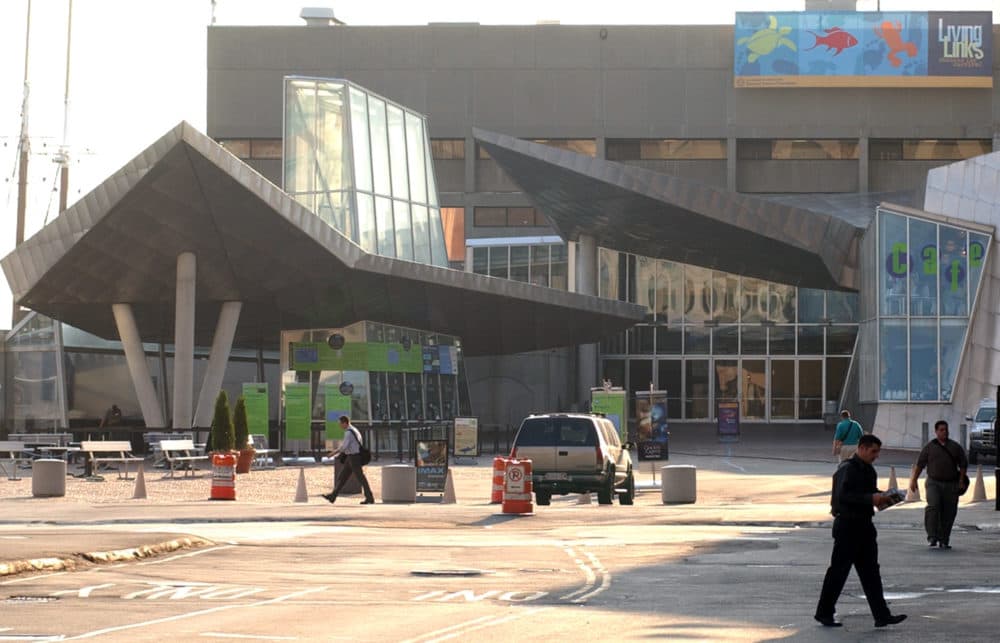 This article is more than 1 year old.
A 420-pound leatherback sea turtle found stranded on Cape Cod earlier this week has died, the New England Aquarium in Boston announced Saturday.
The turtle was suffering from a serious, infected entanglement wound and had ingested an 11-inch piece of plastic, according to the aquarium.
Leatherback sea turtles frequent New England waters in the summer and the fall to feed on sea jellies, and every year, numerous die "from entanglements in vertical ropes, strikes from recreational boats and plastics ingestion," the aquarium said.
Since 2005, 220 leatherbacks have been entangled in vertical marine ropes off Massachusetts. Twelve more were entangled in 2018, according to the aquarium.