Forecast: More Wet Weather For Election Day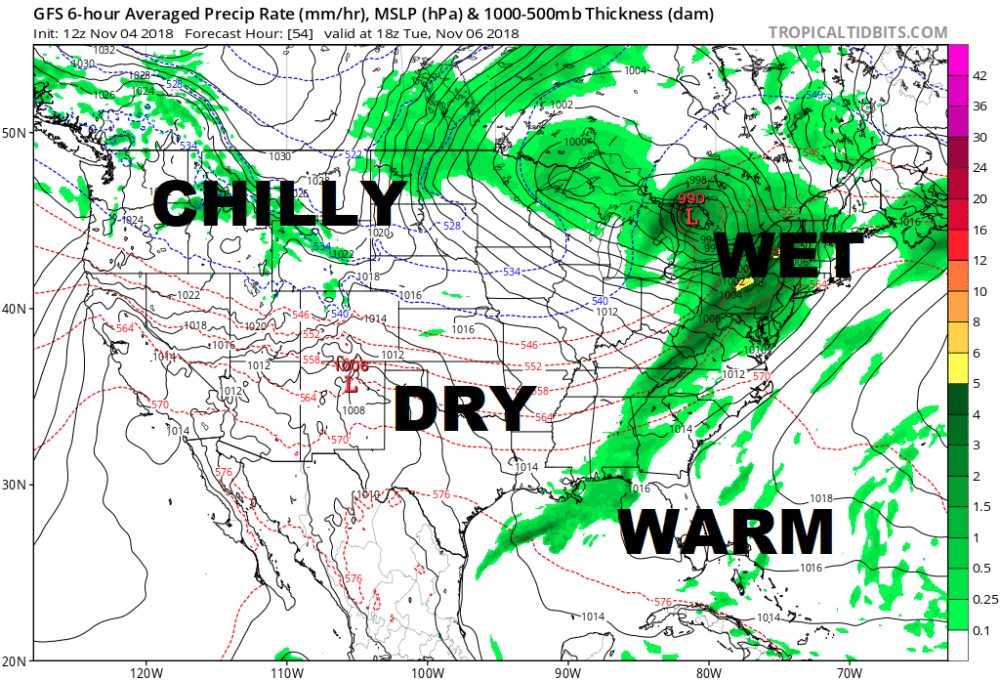 This article is more than 2 years old.
I hope you got a chance to enjoy the weather yesterday because it will be a little while before we see such a day again. This has been a very wet fall, with lots of rain and clouds. We now have two more rain events on the way, one later today and one Tuesday afternoon evening.
A relatively weak area of low pressure will cross southern New England later today and move north of the region tonight. This will bring a period of rain shower this evening, ending late tonight.
Tomorrow is Election Day and the weather will mostly cooperate. Rainfall will hold off until late Tuesday afternoon. Those who don't want to deal with rain and voting should cast their ballots early in the day.
A line of showers will be pushing eastward Tuesday and by the time we get toward that evening commute, I expect some of those showers and even the rumble of thunder to be in the Boston area.
All told, between today's rain and the rain on Tuesday, I expect another inch of rain possible. This will only add to the totals we've seen this fall. The rain will affect the Monday evening and Tuesday evening commutes but should have limited impact to the Monday and Tuesday morning commutes. The weather turns drier for Wednesday and Thursday and it also looks seasonably mild.
There may be some colder air arriving at some point later next week and that's something I'll be keeping an eye on over the next few days.
You can follow my updates here and on Twitter @growingwisdom.
---
Monday: Showers developing late this afternoon. Highs only near 50.
Monday Night: Showers the first part of the night. Lows in the mid-40s.
Tuesday: Clouds, showers and storms moving back in later in the day. Highs approaching 60.
Wednesday: Sunshine and a few clouds. Milder. Highs 55-60.
Thursday: Sunshine and cool. Highs in the lower to mid-50s.
Friday: Clouds, a few showers later in the day. Highs 50-55
The Weekend: Dry and cool.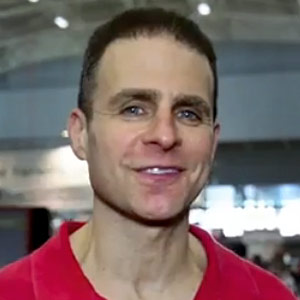 David Epstein Meteorologist
David Epstein is WBUR's meteorologist.