Forecast: Vote Early To Avoid The Rain
This article is more than 2 years old.
Today is Election Day and obviously the weather can affect voting turnout. Last night's rain is now over and I'm looking at cloudy skies for the bulk of the first half of the day. There is already more rain showing up two hours south and west of us, which is expected to move into the region this afternoon and evening. There could be a few thunderstorms and a heavier downpour as well.
I recommend you get your voting done by the middle of the afternoon to avoid the rain.
Besides the rain, temperatures will be mild today, reaching up near 60 degrees or even a little bit higher later on this afternoon.
As a final system passes off the coast later this evening, the rain will stop and we'll see clearing skies. This will usher in a couple of very nice days with sunshine and seasonable temperatures.
In my opinion, it's been an absolutely horrible fall, with many days of clouds and many days of rain, so two days in a row of dry weather will be a welcome change.
Another weather system will move toward the region on Friday and bring a renewed chance for showers and heavier downpours, especially in the afternoon and evening. As this system passes offshore, winds will increase and things will dry out for Saturday, but it will be colder. I expect the cold weather to continue into much of next week and there's some signs that it may get significantly colder by the end of next week.
You can follow my updates here and on Twitter @growingwisdom.
---
Tuesday: Clouds, showers and storms moving back in later in the day. Highs approaching 60.
Tuesday Night: Showers the first part of the night then clearing. Lows in the mid-40s.
Wednesday: Sunshine and a few clouds. Milder. Highs 55-62.
Thursday: Sunshine and cool. Highs in the lower to mid-50s.
Friday: Clouds, a few showers later in the day. Highs 50-55
The Weekend: Showers Saturday morning, then clearing and cool. Highs around 50.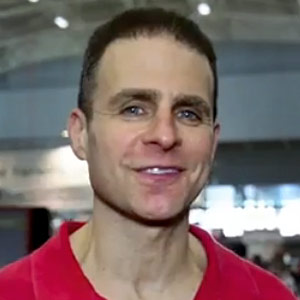 David Epstein Meteorologist
David Epstein is WBUR's meteorologist.