Trahan Becomes The 3rd District's New Member Of Congress
Play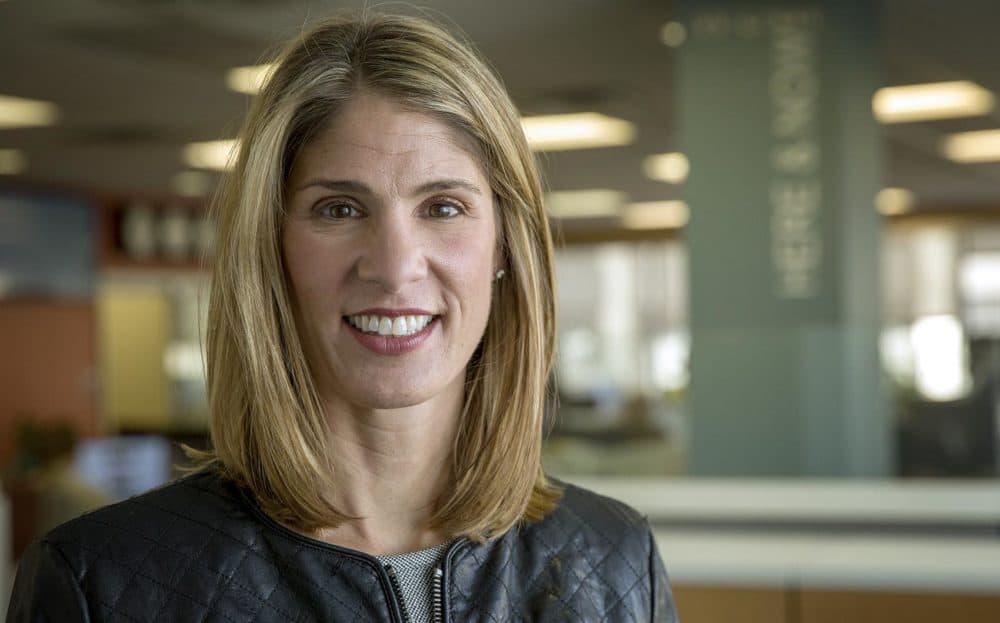 This article is more than 4 years old.
Democrat Lori Trahan is the newest member of Congress from Massachusetts.
Trahan beat Republican Rick Green and independent Mike Mullen to win election from the 3rd Congressional District, in north-central Massachusetts.
Trahan said just before 10 p.m. that Green called her to congratulate her. With 79 percent of precincts reporting, she nabbed 62 percent of the vote, while Green picked up 34 percent. Mullen received 5 percent.
The seat opened up when U.S. Rep. Niki Tsongas announced her retirement.
She campaigned as a voice for working class families. She grew up on Lowell, where her father was a union organizer, and her mother cleaned houses. Trahan said Tuesday night she'll push to make Congress work for families like hers when she goes to Washington.
"People are tired of gridlock and they're tired of no check and balance on this administration," she said. "I think this midterm was about holding this administration accountable. The Congress is a co-equal branch of government and frankly, it's one that hasn't really been operating to its full function. So we're going to get to work."
Trahan barely squeaked into the general election, as she topped Dan Koh in a primary recount by 145 votes, emerging atop a 10-candidate field of Democrats.
A resident of Westford, Trahan previously served as chief of staff to former U.S. Rep. Marty Meehan.
This article was originally published on November 06, 2018.
This segment aired on November 7, 2018.