Forecast: Cooler Today, More Rain Tomorrow
This article is more than 2 years old.
Yesterday was a rare sunny and dry day. We've had so many cloudy and damp days this fall it's almost hard to remember there was a time we had several days in a row where the weather was nice.
Today features sunshine and seasonable temperatures, but another storm is already moving toward New England. Tomorrow clouds will roll back into the area followed by rain late in the day and the first half of the overnight. Some of this rain could be heavy.
Since the weekend of Oct. 6-7, it has rained at least one, if not two, of every weekend day. This weekend should be the first weekend since September with two dry days.
It will be cool this weekend with readings around 50. The leaves will be wet Saturday morning, so raking won't be as easy as it will be Sunday.
Monday is a holiday for some and the weather continues to be dry and sunny, though chilly. More rain arrives Tuesday in out pattern of a wet fall.
You can follow my updates here and on Twitter @growingwisdom.
---
Thursday: Sunshine and a few clouds. Seasonable. Highs 52-56.
Thursday Night: Clear and cool. Lows 29-35.
Friday: Clouds move in, a few showers later in the day, rain at night. Highs 50-55.
Saturday: Showers Saturday morning, then clearing and cool. Highs around 50.
Sunday: Sunshine and chilly. Highs in the mid to upper 40s.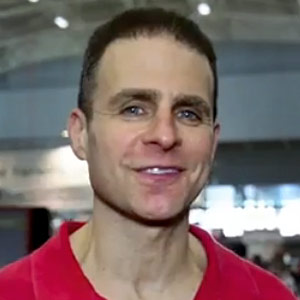 David Epstein Meteorologist
David Epstein is WBUR's meteorologist.