Mass. SJC Weighs Whether The Immigration Status Of A Government Witness Is Relevant
02:17
Play
This article is more than 2 years old.
Massachusetts' highest court heard arguments Friday in a case that could decide whether government witnesses can be questioned about their immigration status.
Defense attorneys representing a man convicted of a Chelsea murder say that because many of the witnesses taking the stand against their client had reason to help the government — namely to avoid deportation — they were inherently inclined to help investigators.
Prosecutors for Suffolk County disagree, arguing there are other ways for the defense to uncover potential bias.
Fredys Chicas was convicted 10 years ago of beating Jose Santos, 31, to death with a baseball bat in Chelsea. Many of the witnesses to the crime were in the country illegally at the time of the trial.
Defense attorneys for Chicas, now 49, were allowed to ask those witnesses if they made any sort of deal with the government in exchange for testifying. But Chicas' defense lawyer, Janet Pumphrey, told the Supreme Judicial Court Friday that that line of questioning didn't go far enough. Because Chicas' attorneys couldn't specifically ask about the witnesses' immigration status, she said, that meant the question of whether witnesses were biased toward helping the government would go unanswered.
"Because they were illegal aliens, they had a reason to want to please the prosecution. They're afraid of deportation, they're going to do whatever it takes to please the commonwealth," Pumphrey said.
During the trial, defense attorneys were able to ask witnesses whether immigration status came up in conversations with government officials investigating the murder. All but one of the witnesses said immigration status was discussed.
Prosecutors, however, said the trial judge established fair guidelines, stopping short of allowing specific status-related questions.
"What was not a proper question is to simply ask someone on the witness stand whether they are lawfully within the United States or whether they are an illegal immigrant," said Teresa Anderson, a Suffolk County assistant district attorney arguing the case in front of the SJC.
Not only is immigration status of the witnesses irrelevant to this case, argues Anderson, but she also worries about the message that this kind of precedent could set for other prospective witnesses and victims of crime.
"No one wants to come forward and be involved in a court proceeding to begin with and then if you're asking people to both come forward and expose themselves in this way, it will have a chilling effect," she said.
A decision is expected sometime next year.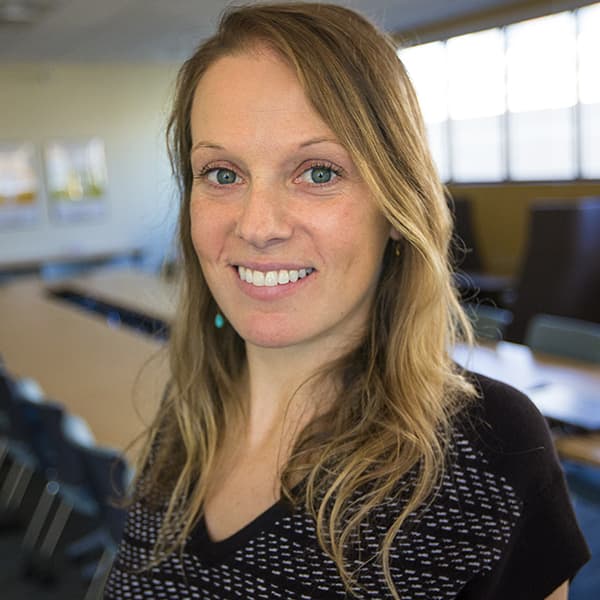 Shannon Dooling Investigative Reporter
Shannon Dooling is an investigative reporter at WBUR, focused on stories about immigration and criminal justice.