Forecast: Winter Cold And The First Snow In The Forecast
This article is more than 2 years old.
The storm of yesterday is now history, pulling in colder air in its wake. Temperatures today will stay in the 30s along with a brisk wind. At times it's going to feel in the teens and 20s. It will be bright in terms of sunshine, but the sun this time of the year is close to its weakest and doesn't really do much when we get these cold air masses from Canada.
Tomorrow is another dry day, at least for the daylight hours, but then a new storm system is going to ride northward and bring a mixed bag of precipitation. This isn't a big storm, but since it's the first time we put out the accumulation maps since last spring, it will gain more attention than the same type of system a month from now.
Typically I wouldn't be thinking that much of the snow would stick in November, but there's a few reasons why the ground will turn white, at least temporarily. Two days of cold air is going to really chill off the soil and therefore I do think the snow is going to stick to the grassy surface. I think that even the roads could become a bit slippery late Thursday night and early Friday before the change to rain.
The snow should begin between 7 and 9 p.m. and then change over before sunrise on Friday. This means that those areas which see the most amount of snow in the higher terrain could need to delay school opening for an hour or two.
You'll notice accumulation around Boston I put a coating up to 2 inches. That's because it depends on surface type and just how long snow will last as to what we ultimately end up with. There may not be as much left for you to see by the time you get up Friday morning because it's probably changed to rain along the coastline by then.
Story continues below
Current conditions in Boston
The rain will continue the first part of Friday before ending and that will leave us with a dry and chilly weekend.
You can follow my updates here and on Twitter @growingwisdom.
---
Wednesday: Sunshine and a few clouds. Very cold for November. Highs in the mid-30s.
Wednesday Night: Clear and cold. Lows 17-25.
Thursday: Sunshine and cold. Highs 35-40.
Thursday Night: Snow developing early, changing to a mixed bag. Lows 31-39.
Friday: Early snow changing to rain. Highs by the end of the day 45-50 south, 40-45 north.
The Weekend: Dry and chilly.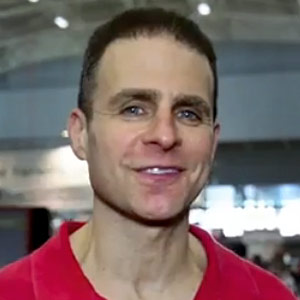 David Epstein Meteorologist
David Epstein is WBUR's meteorologist.