Forecast: Rough Travel Mid-Evening Through Midnight From Heavy Snow
03:17
Play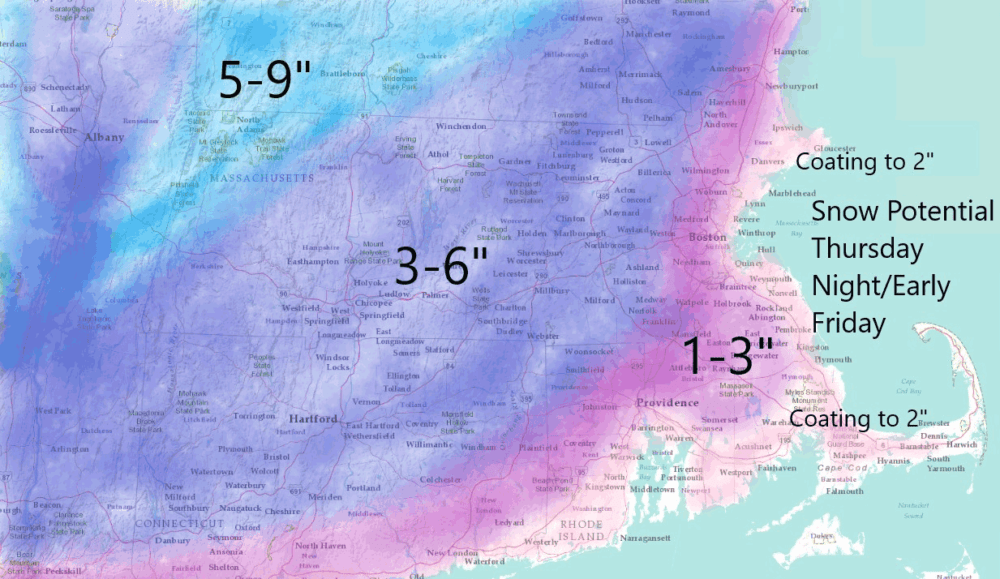 This article is more than 2 years old.
Not a lot has changed since the morning forecast. I added another inch to the snow totals in most areas (above), as there is enough cold air still in place for the snow to last perhaps an hour longer.
It will snow very hard between about 8 p.m and 1 a.m in those areas which see the most snow. Travel will be difficult during this time.
There is a winter storm warning for inland areas and a winter weather advisory for the coast overnight. This is due to snow. The warning is for amounts in excess of 4 inches in such a short period of time.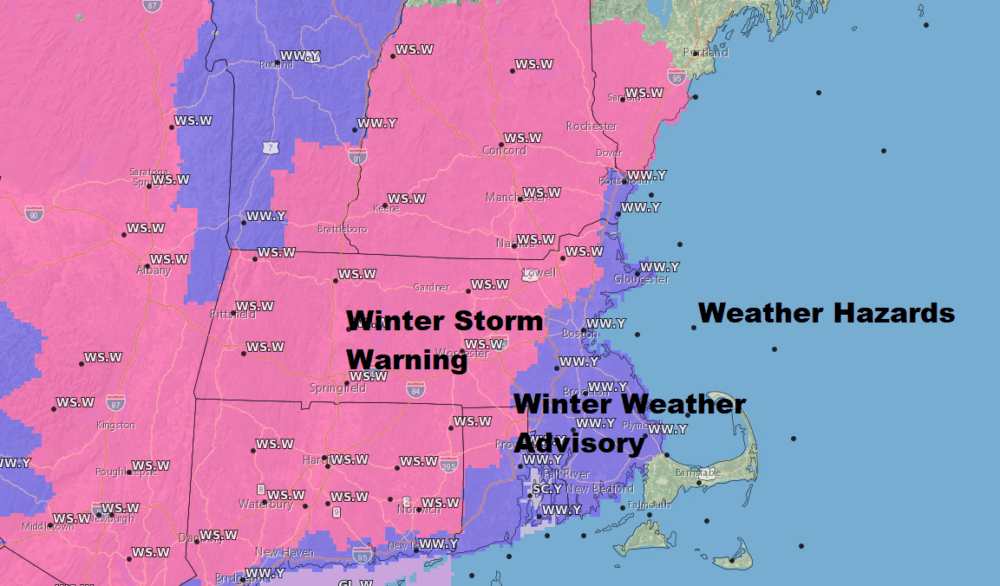 Roads will remain dry through the daylight hours today as cloud stick around. This will keep temperatures very chilly, remaining in the low- to mid-30s all afternoon.
(Boston finally went below freezing last night and many other spots were in the upper teens to 20s. If you looked at a weather map this morning you would think that it was January.)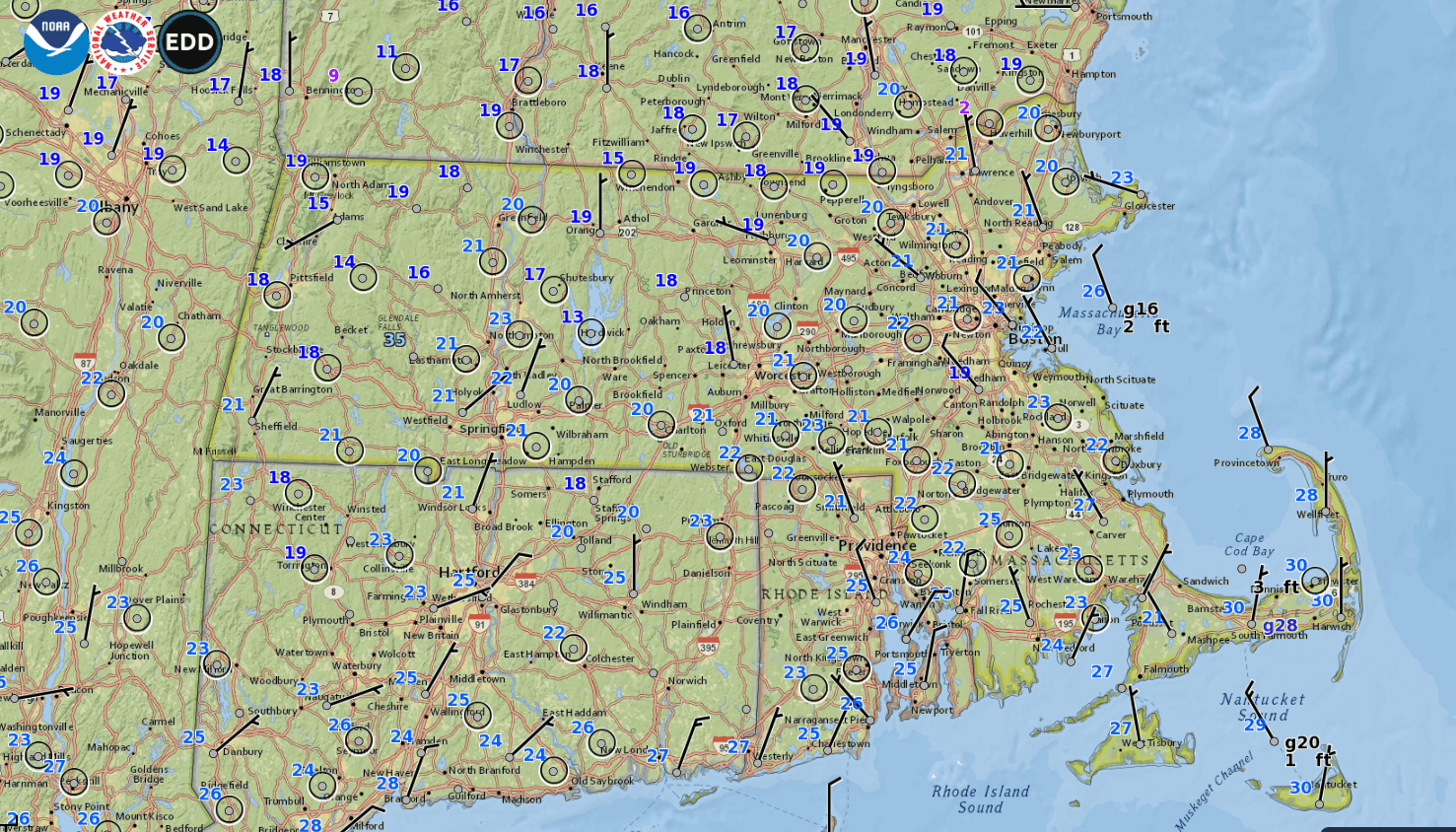 After dark, the snow will move from the southwest toward the northeast. Along the coast, the snow will mostly turn to rain quickly. Over inland areas the snow will last longer. The bulk of the accumulation will occur between 8 p.m. and 1 a.m. After that, the snow will mix with sleet and some freezing rain and eventually change over to all rain from I-495 eastward.
This storm isn't a blockbuster, but it will be strong enough to bring some gusty winds to the region overnight and early Friday. There's always the outside chance of a couple of scattered power outages but this shouldn't be a widespread issue.
Story continues below
Current conditions in Boston
Friday springs rain to much of the region to the first part of the day, creating a slushy mess. The rain will taper off in the afternoon and we will see clearing skies Friday night.
On Saturday I expect partly to mostly sunny skies and temperatures in the 40s. Once again, if you have field games, it will be wet under foot. Some areas to the north will still have snow on the ground.
Sunday is another chilly day with highs in the lower 40s and there may be a few snow showers around for Monday. Much of next week will be tranquil but chilly for the time of year.
You can follow my updates here and on Twitter @growingwisdom.
---
Thursday: Sunshine fading behind thickening clouds and cold. Highs 32-39.
Thursday Night: Snow developing early and becoming heavy at times changing to a mixed bag. Lows 31-39.
Friday: Any mix changing to rain. Highs by the end of the day 45-50 south, 40-45 north.
Saturday: Sunshine and cool. Highs 43-47.
Sunday: Partly sunny and chillier. Highs 40-45.
Monday: Rain or snow showers. Highs around 40.
This article was originally published on November 15, 2018.
This segment aired on November 15, 2018.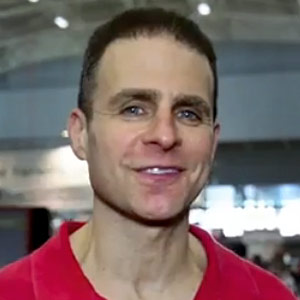 David Epstein Meteorologist
David Epstein is WBUR's meteorologist.