Charges Dropped Against 21-Year-Old Man Accused Of Killing Gas Station Attendant In Dorchester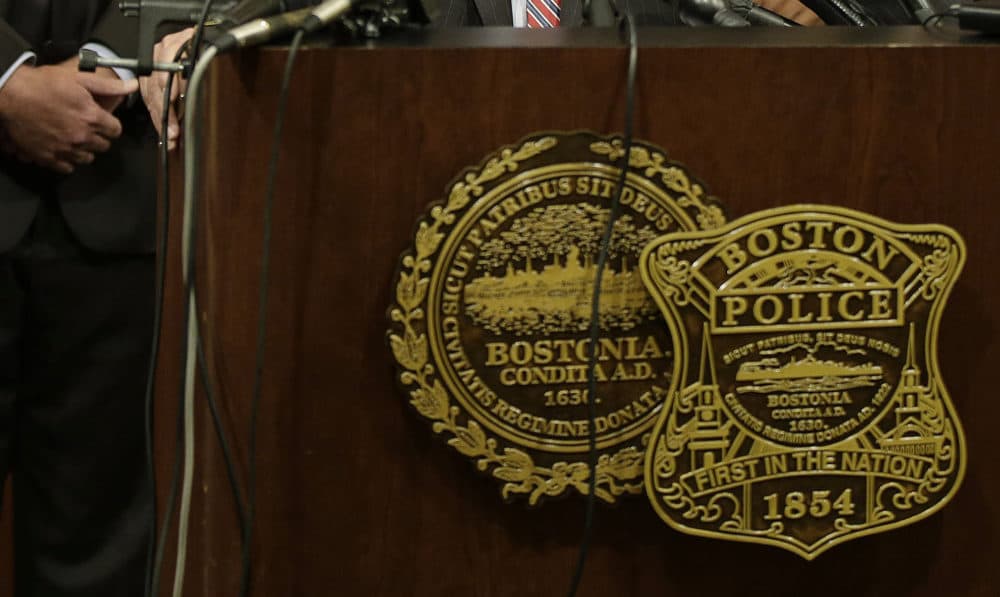 This article is more than 2 years old.
Prosecutors have dropped charges against a young man accused of murdering a 67-year-old gas station attendant in Dorchester last month.
Authorities filed to withdraw the murder charges against 21-year-old Kevin Williams after reviewing evidence in the slaying of Jose Luis Phinn Williams. Boston police and prosecutors agreed the case warranted further investigation, the Suffolk County district attorney's office said in a statement Friday.
Prosecutors determined on Nov. 9 the "totality of facts" did not require Williams' pre-trial detention, and a motion was filed to release him on his own recognizance, the statement said.
Williams was ordered held without bail on Oct. 9 in his arraignment in Dorchester Municipal Court, officials said.
Boston Police Commissioner William Gross said in a statement he agrees with the DA's decision, and the department will continue to work with the district attorney's office to solve the case.
On Oct. 6, Jose Williams was shot and killed around 11:35 p.m., while working a shift at the Fabian Gas Station at 528 Washington St., authorities said.
Boston police have urged anyone with information on the shooting to call homicide detectives at 617-343-4700.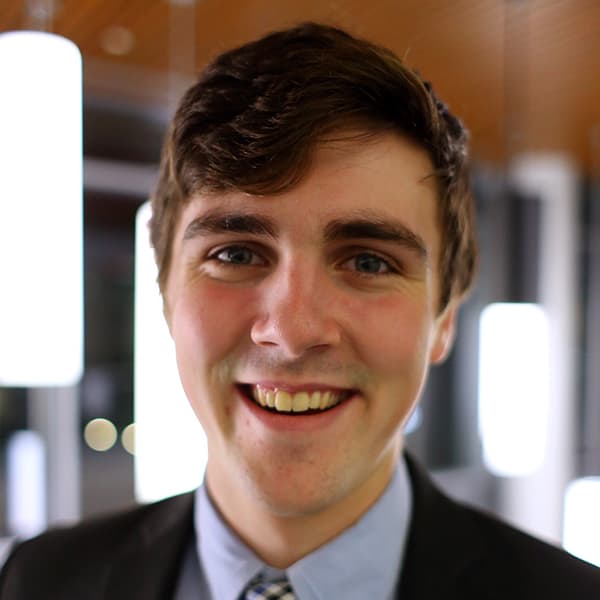 Jackson Cote Digital Producer
Jackson Cote is a freelance digital producer for WBUR and Here & Now.