Records Requests From Former Reporter Helped Spark Resolution Of 1969 Murder Case
05:39
Play
This article is more than 2 years old.
The 1969 murder of a Harvard University graduate student in her Cambridge apartment went unsolved for almost 50 years. But now, the case is closed.
On Tuesday, Middlesex County District Attorney Marian Ryan announced authorities have identified Jane Britton's killer, as a result of a new round of DNA testing. Authorities say the man who sexually assaulted and killed Britton, Michael Sumpter, was a serial rapist.
Sumpter died of cancer in 2001 at the age of 54. He had served prison time for one rape. Since his death, DNA testing has tied Sumpter to five sexual assaults, three of which ended in murder, according to the district attorney.
Authorities took a new look at the Britton case after receiving public records requests to release the case file. One of those requests came from Michael Widmer. Widmer is former president of the Massachusetts Taxpayers Foundation. But back in 1969, he was a reporter for United Press International in Boston, and he covered the Britton murder.
Widmer spoke with WBUR's All Things Considered host Lisa Mullins about the resolution of the case.
This segment aired on November 20, 2018.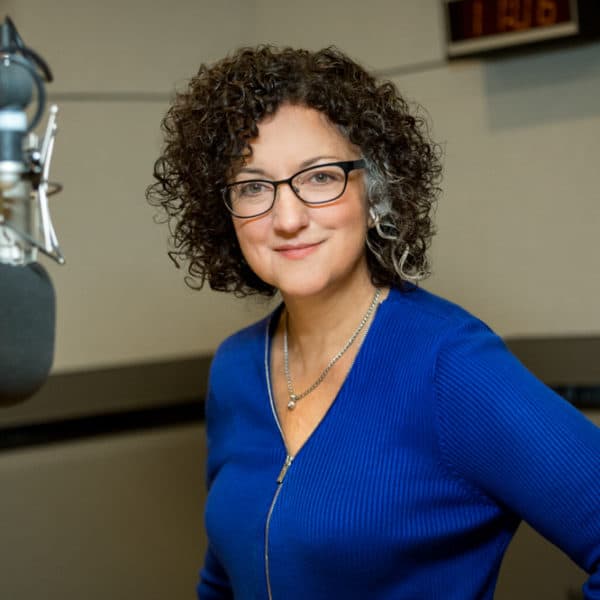 Lisa Mullins Host, All Things Considered
Lisa Mullins is the voice of WBUR's All Things Considered. She anchors the program, conducts interviews and reports from the field.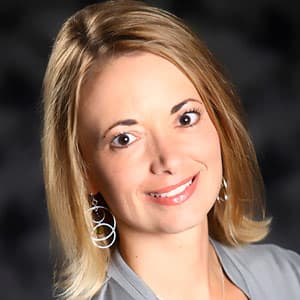 Lynn Jolicoeur Producer/Reporter
Lynn Jolicoeur is the field producer for WBUR's All Things Considered. She also reports for the station's various local news broadcasts.