6 Podcasts You Should Listen To This Thanksgiving Weekend
This article is more than 2 years old.
A podcast can be a trusted companion for everything from car rides to cooking. Whether tackling a favorite family recipe or a time-consuming trip home this holiday weekend, here's a playlist to accompany you.
Why you should listen: The last episode of this true-crime podcast about the Gardner Museum Heist aired this week, meaning you can now binge the series at your own pace. Don't you want to know how one of the most confounding art heists in history has remained unsolved?
Why you should listen: Kind World just kicked off its most recent season so you're not too far behind yet. This episode features Drew Bell, a 15-year-old who wanted to join the marching band despite being unable to walk, and his classmate, who helped him do just that. Even if you're stuck in hours of traffic, this story of friendship will definitely make you smile.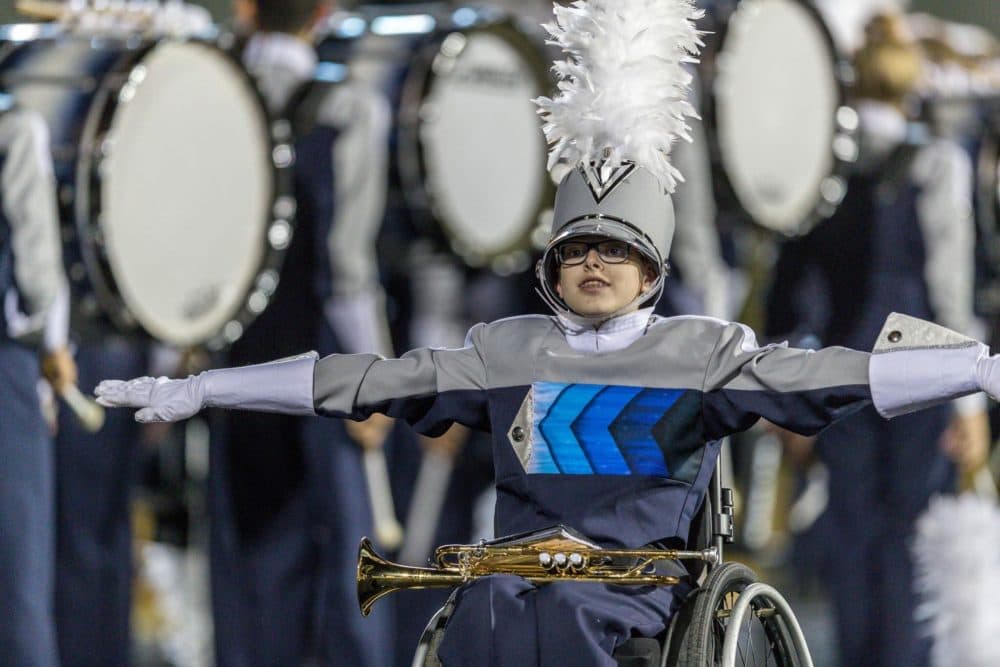 Why you should listen: Edge of Fame's episode on "Weird Al" Yankovic is nothing short of a party. Geoff Edgers talks with Al about his sheltered childhood, his shyness, his trusted accordion, and how he has been able to remain relevant for decades.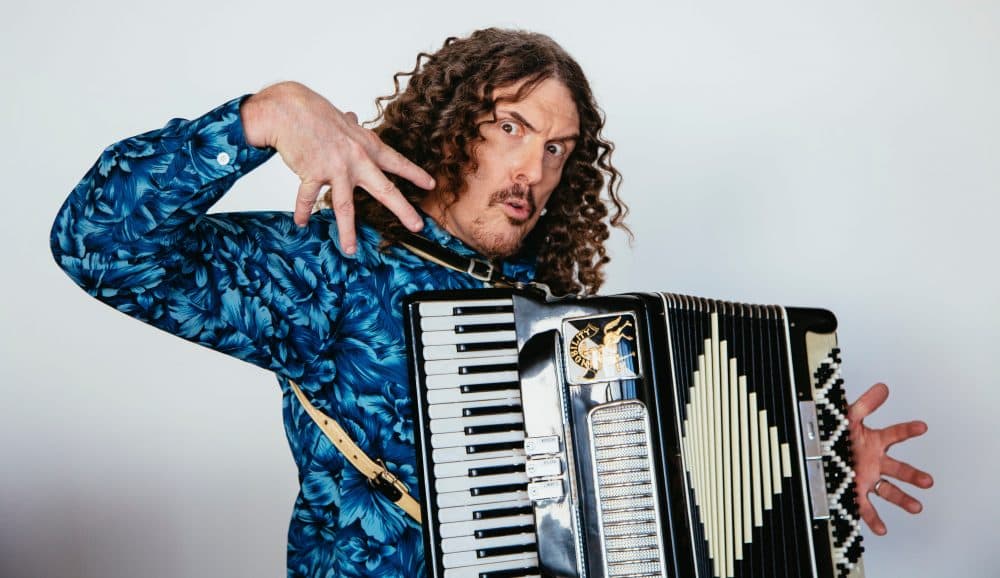 Why you should listen: Long car rides, especially in holiday traffic, are bad enough without having to thwart melt downs from bored little ones in the back seat. To keep your kids busy, turn on this 90 minute story session - all about food- with corresponding coloring pages.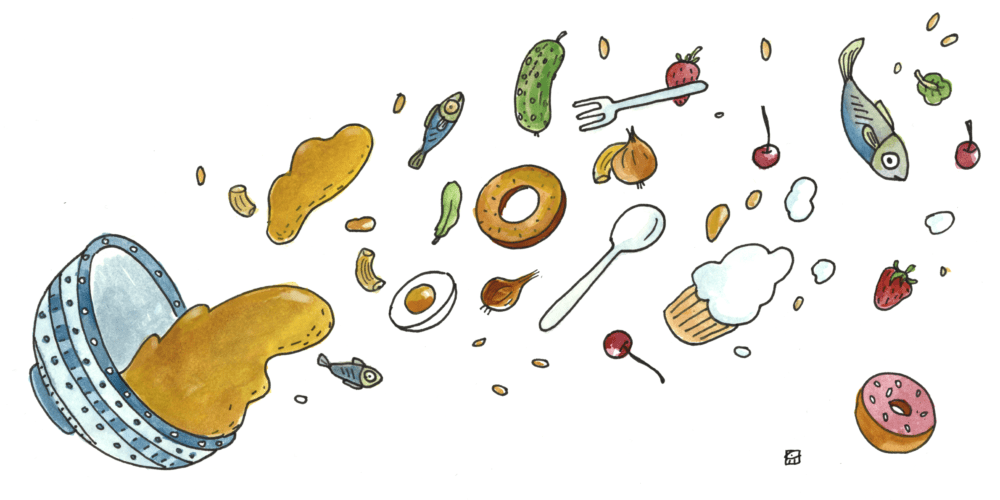 Why you should listen: When you're in a high place, peering over a ledge or a drop off, do you ever get that super weird feeling that you should just...jump? This is a real scientific phenomenon that sparked an interesting conversation around the commonality of "intrusive thoughts." Warning: this episode contains some mentions of suicide.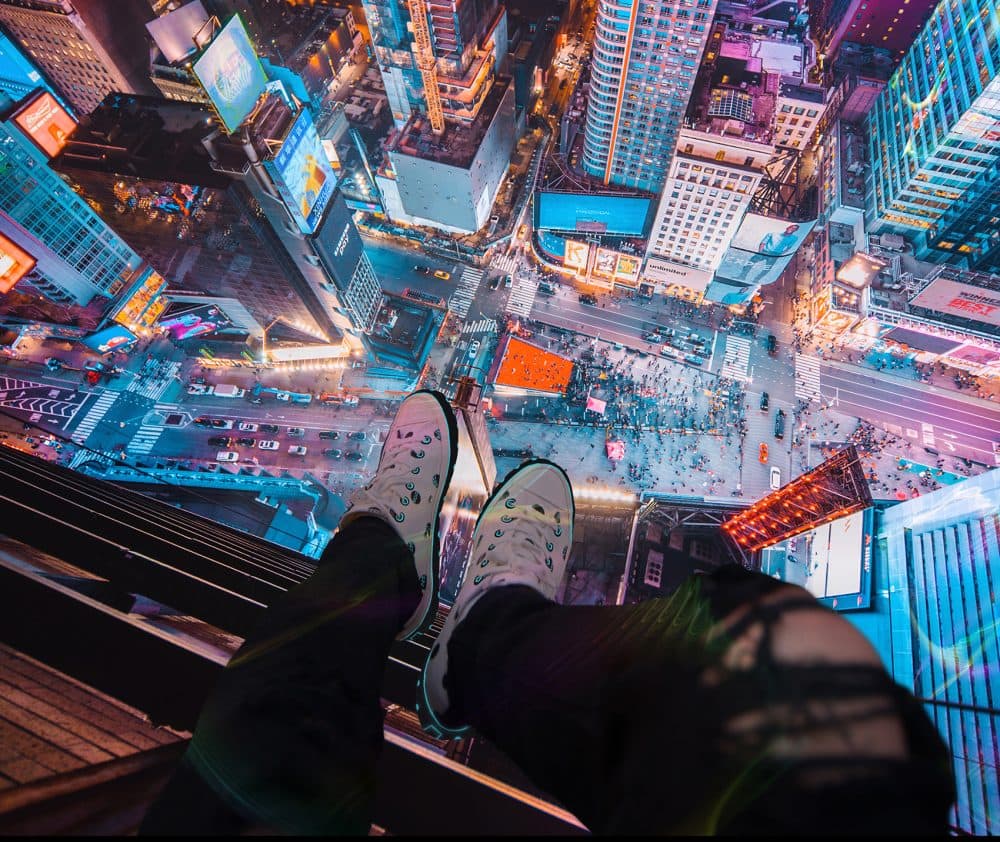 Why you should listen: In this episode narrated by award-winning actress Kate Winslet, a woman confronts her own death through buying a couch. Her essay is heart-breaking and strangely relatable, but it's the follow-up interview with his widower that left us in tears.