Officials Investigating Fire In Downtown Salem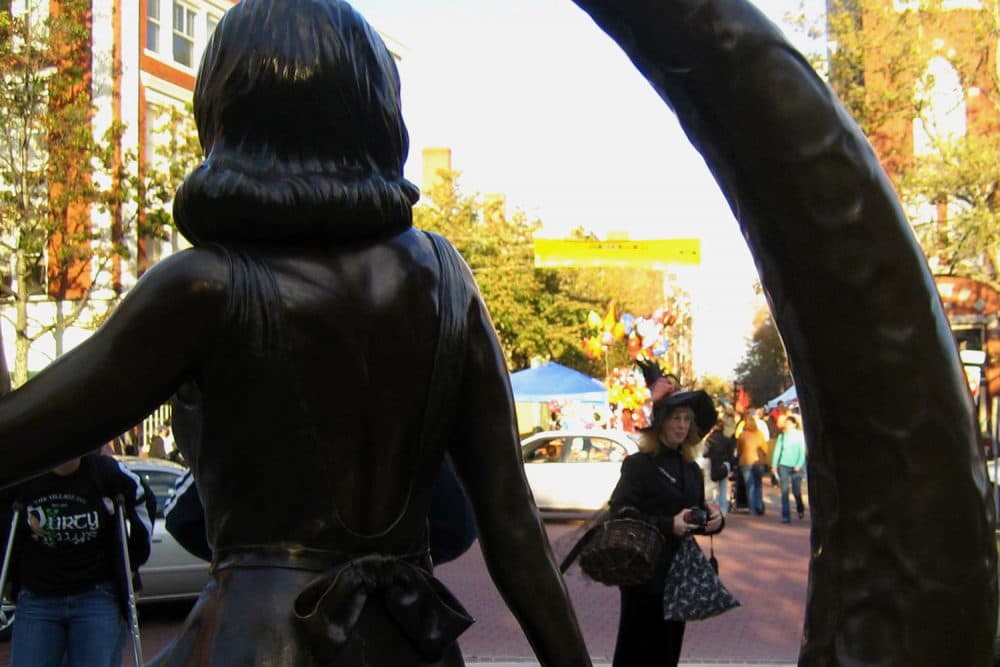 This article is more than 2 years old.
Officials are investigating a blaze that began Saturday morning in downtown Salem near the Witch Dungeon Museum.
The fire started in a building on Lynde Street and shut down the street, as well as parts of Federal Street and the Sewall Street parking lot, Salem police said in a tweet.
There was also a power outage in the area, and traffic lights at North and Federal, Bridge and Flint, and Bridge and Washington streets were not working, police said.
Salem Mayor Kimberley Driscoll urged residents to avoid the area.