Teenager Arrested For Allegedly Threatening 2 Gay Bars In Boston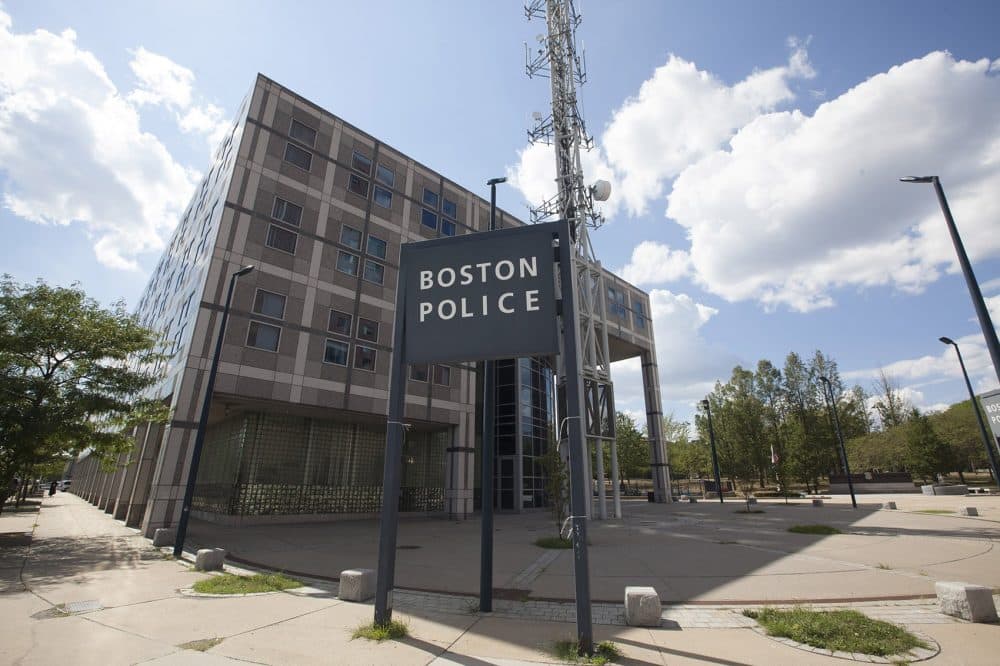 This article is more than 2 years old.
A New Hampshire teenager was arrested for allegedly making threatening phone calls to two gay bars in Boston earlier this month, police announced Saturday.
The 16-year-old boy, who is from Hampton, was arrested around 9:30 p.m. on Friday by police in Seabrook, N.H., Boston police said in a statement.
The boy was wanted on outstanding warrants issued out of Suffolk County Juvenile Court for threats with serious public alarm and civil rights violations, as well as additional warrants from other charges outside jurisdictions, police said.
He is currently being held in New Hampshire. Boston police are coordinating his return to the city for arraignment, authorities said.