Forecast: Cold And Dry With Plenty Of Sunshine
This article is more than 4 years old.
You might wonder if meteorologists ever gets bored with this job. Personally, it's rare for me — the weather is always changing. But a few times a year, the weather does get very quiet, and there's not much to talk about, which is the status today.
The usual weather continues: it's cold. This time of the year, temperatures should still be getting into the 40s, but this week, it's been hovering in the 30s — generally more conducive to January.
Although there aren't any storms to track right now, the cold weather is somewhat interesting. This isn't record-breaking cold but it is on the colder side of average for sure. This is an El Nino year and as such, storms often start staying south of New England in December.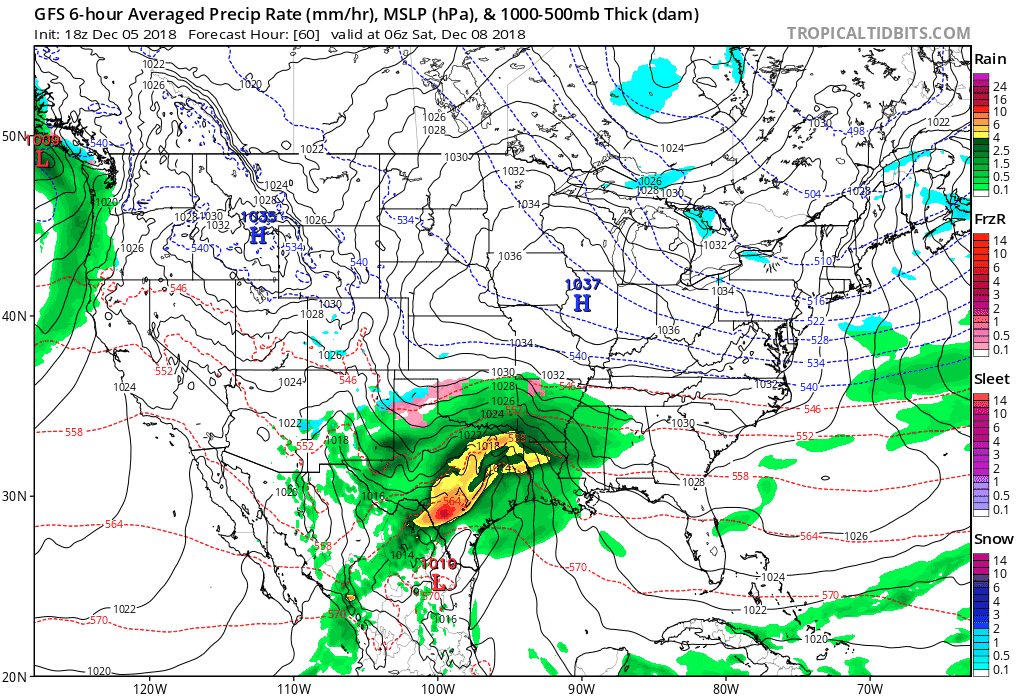 These are our earliest sunsets of the year, so at least it's nice to have all sunshine since we only have about nine hours of daylight this time of the year between sunrise and sunset.
There hasn't been a lot of consecutive days without much rain this year and although today is only the fourth day without any rain we could extend that to 8, 9 or 10 days. That would be one of the longest stretches of dry weather the entire year.
Needless to say, storms will return most likely toward the end of next week so all of us, including yours truly, should enjoy the break. Just stay bundled up.
You can follow my updates here and on Twitter @growingwisdom.
---
Thursday: Sunshine, then some clouds. Unseasonably chilly. Highs 36-41.
Thursday Night: Cloudy early before clearing. Chilly with lows between 25-30.
Friday: Chilly with sunshine. Highs within a few degrees of 35. A cold wind.
Saturday: Dry and cold. Highs in the upper 20s to near 30.
Sunday: Cold, some clouds. Mid-30s.
Monday: Sunny and cold. Highs in the mid-30s.
Tuesday: Continued dry and cold. Highs in the mid-30s.