Today's Weather: More Of The Same Dry And Chilly Weather
This article is more than 2 years old.
The dry and chilly weather continues for the workweek. A big southeastern snowstorm is now moving out to sea after leaving a foot or more of snow in some of the higher elevations of North Carolina and Virginia. Ten days ago there was the potential that this storm would make its way north, but the jet stream kept it hundreds of miles away so that we only saw a few clouds as the sun set yesterday afternoon. Until a storm moves into the region Friday night, it will remain dry.
Clear skies over the next several nights give us an opportunity to look at the Geminid meteor shower. This annual event can produce up to 50 meteors per hour. The best time to see this would be after 10 p.m. and before 5 a.m.
You don't have to get somewhere completely dark but if you are close to the city then the lights will tend to drown out all but the brightest of meteors.
Early this weekend, another storm system will move up from the southeast with warmer air and rainfall. That's right — rain, not snow — will be the main weather in our next storm. If you are still thinking about cleaning up the yard, Friday is going to be a great day before the storm as there will be mild air.
You can follow my updates here and on Twitter @growingwisdom.
---
Monday: Mainly sunny. Highs in the mid-30s.
Monday night: Clear and chilly. Lows 15-22.
Tuesday: Sunshine and chilly. Highs 32-37.
Tuesday Night: Clear and chilly. Lows 17-24.
Wednesday: Sun and cold. Highs in the lower 30s.
Thursday: Sunshine and unseasonably chilly. Highs 34-49.
Friday: Milder with highs in the low to mid-40s. Plenty of sunshine then some clouds.
Saturday: Mild and wet.
Sunday: Chilly, some clouds.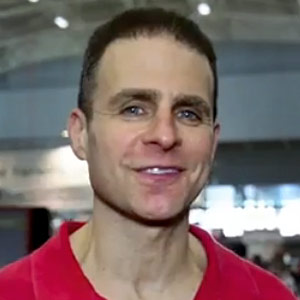 David Epstein Meteorologist
David Epstein is WBUR's meteorologist.