Forecast: Some Christmas Eve Snow
This article is more than 2 years old.
Chilly conditions on Sunday set us up for a wee bit of snow on Christmas Eve day and into the evening hours.
The timing of this snow will create a living Christmas card for many of you heading to friends and family to celebrate the season.
Although you might want a white Christmas, we certainly don't want a big snowstorm this close to the holiday. I would say this is a great way to get a little Christmas snow without all the headaches of a big storm.
There will be a chance of snow during the day today and will increase into the early evening hours. I'm not looking for anything more than a coating up to an inch of snow. Most towns will not need to do any road treatment, although there will be some spots where it does become necessary to put down sand and salt. The best chance of snow will be in the evening.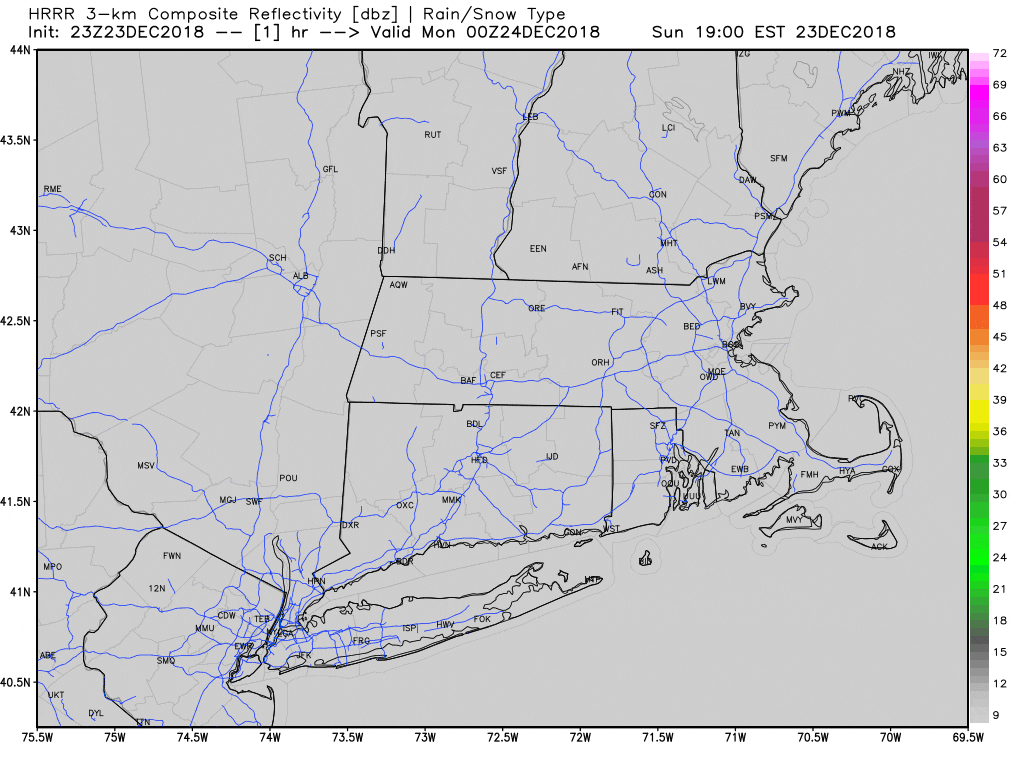 Dry and cold weather will return tomorrow for Christmas and last until Friday when the next weather system brings a renewed chance of rain. The tail end of the work week will also see temperatures getting towards the 50 degree mark again — which is why I'm forecasting rain, not snow. It will likely remain dry into New Year's Eve, but there may be another weather system as we head back to work in 2019.
You can follow my updates here and on Twitter @growingwisdom.
---
Monday: Cloudy and cold. Some snow showers and a period of steady light snow especially this evening. Accumulation limited to a coating to perhaps an inch.
Christmas Eve: Any snow ends by mid to late-evening. Clearing and cold. Lows 21-28.
Christmas Day: Sunshine and cold. Highs in the mid 30's.
Wednesday: Mainly sunny and highs near 37.
Thursday: Sunshine and still cold. Highs 34-38.
Friday: Turning breezy and mild with some rain. Highs around 45.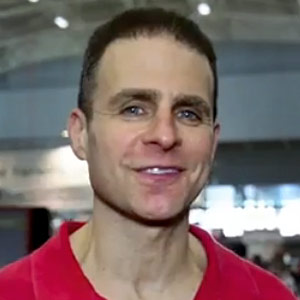 David Epstein Meteorologist
David Epstein is WBUR's meteorologist.