Today's Weather: Dry, Sunny And Chilly Weather Continues
This article is more than 2 years old.
After a bright and seasonably cold Christmas, weather patterns continue to be dry through Thursday. If you're headed out and about to return any packages today, you'll need not worry about the weather.
Bright sunshine will continue to abound across the region with temperatures reaching the mid and upper 30s this afternoon. It will be another chilly night ahead with readings down into the teens and twenties.
Tomorrow dawns with more sunshine and with a bit of a flow out of the north. Temperatures will be slightly cooler than today. Look for readings in the low to mid thirties from north to south.
(Courtesy COD Weather)
There is a new weather system which is poised to bring some precipitation to the region Friday. There may be enough cold air at the beginning of the weather system and precipitation will start as a mixed bag very briefly. However, a strong southerly flow will boost temperatures well above freezing quite quickly, so any frozen precipitation changes to liquid rapidly Friday. Temperatures will be in the lower 50s in the afternoon.
Saturday is a bright and mild day with clearing skies and developing sunshine. This will be a good chance to take down any holiday lights if you don't want to be doing it once it turns colder.
Dry weather continues for Sunday with readings in the 30s. There may be a couple of weak weather systems towards the end of the year or the beginning of 2019, but that is still far enough away that there's little confidence in exactly what will be happening as they say...stay tuned.
You can follow my updates here and on Twitter @growingwisdom.
---
Wednesday: Mainly sunny. Highs near 37.
Wednesday night: Clear and chilly. Lows 17-24.
Thursday: Sunshine and still cold. Highs 34-38.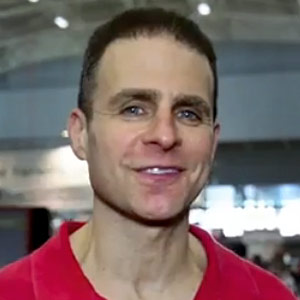 David Epstein Meteorologist
David Epstein is WBUR's meteorologist.