Ethics, Health Care, Family Time And Dog Tricks: Mass. Delegation Sets New Year's Resolutions
The new year begins with some unique opportunities and challenges for the men and women Massachusetts is sending to Congress. Three are rising to leadership positions as Democrats take control of the House. The delegation includes the first black congresswoman from Massachusetts, Ayanna Pressley, and the state's largest-ever contingent of women. One, Sen. Elizabeth Warren, is considering a run for president.
We asked these 11 leaders what they hope to accomplish in the House and Senate in 2019, as well as in their personal lives. Their New Year's resolutions:
Rep. Katherine Clark (D), beginning 7th year in Congress: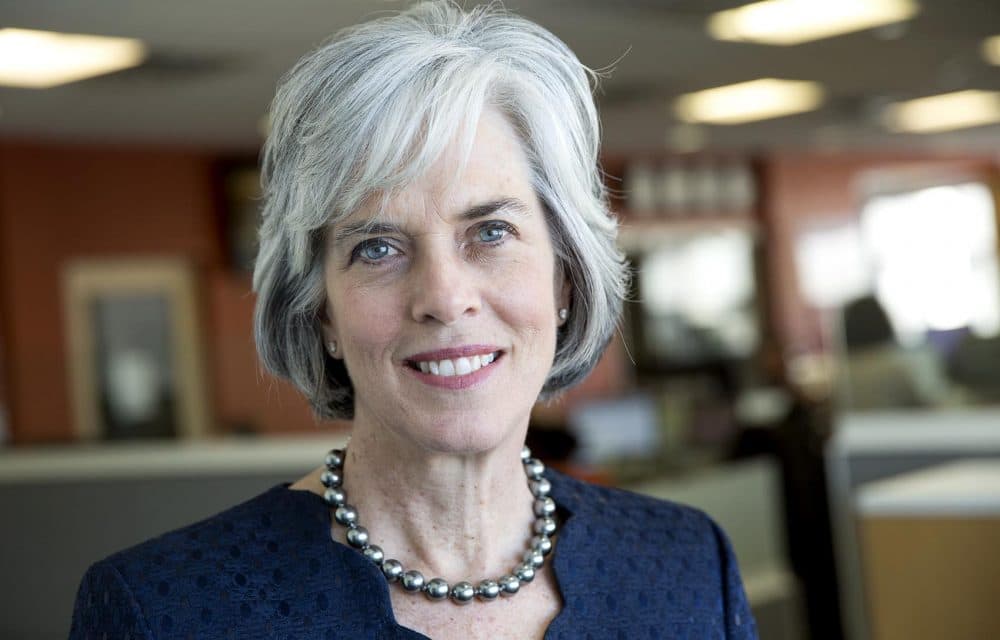 Professional: Get dark money out of politics and protect voting rights by passing ethics reform legislation.
Professional: Require comprehensive criminal background checks for gun purchases to make our communities safer.
Personal: Send more handwritten notes — texts can't beat a thoughtful card!
---
Rep. Bill Keating (D), beginning 9th year in Congress: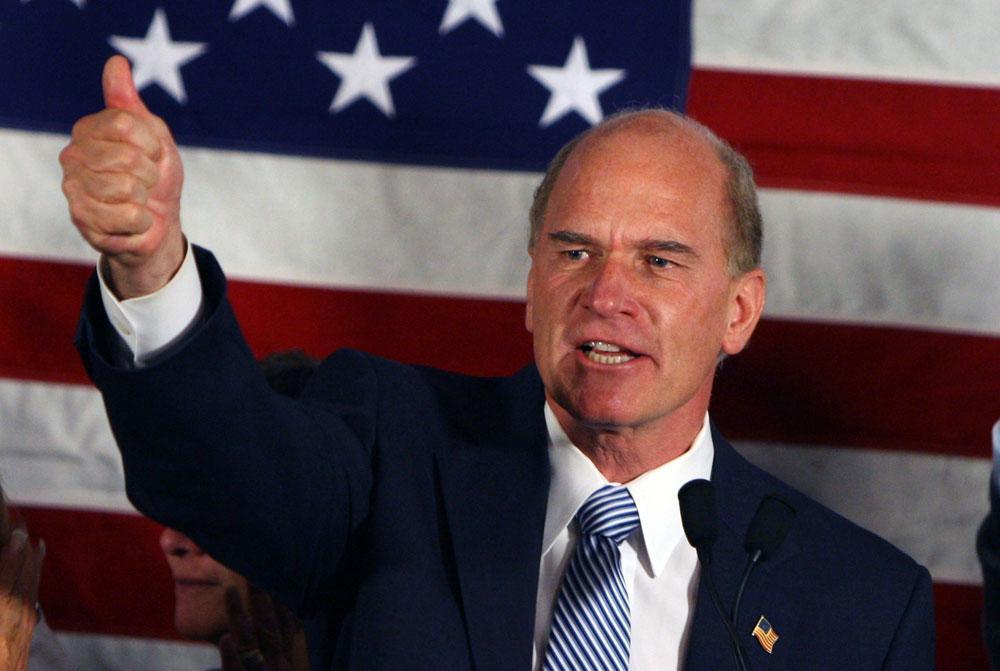 Professional: Number one, work to preserve essential health care, things like pre-existing conditions.
Professional: I will also work to make sure that issues unaddressed get their airing and their votes, issues like gun safety, issues like dealing with the opioid epidemic more forcefully and dealing with climate change.
Personal: I want to reserve more time for family. I look back on people like Governor Dukakis who structured time in for family life and that's something I'd like to try going forward. Often that stays in abeyance with so many of the other issues and the holidays give us the opportunity to focus on that.
---
Rep. Joe Kennedy III (D), beginning 7th year in Congress: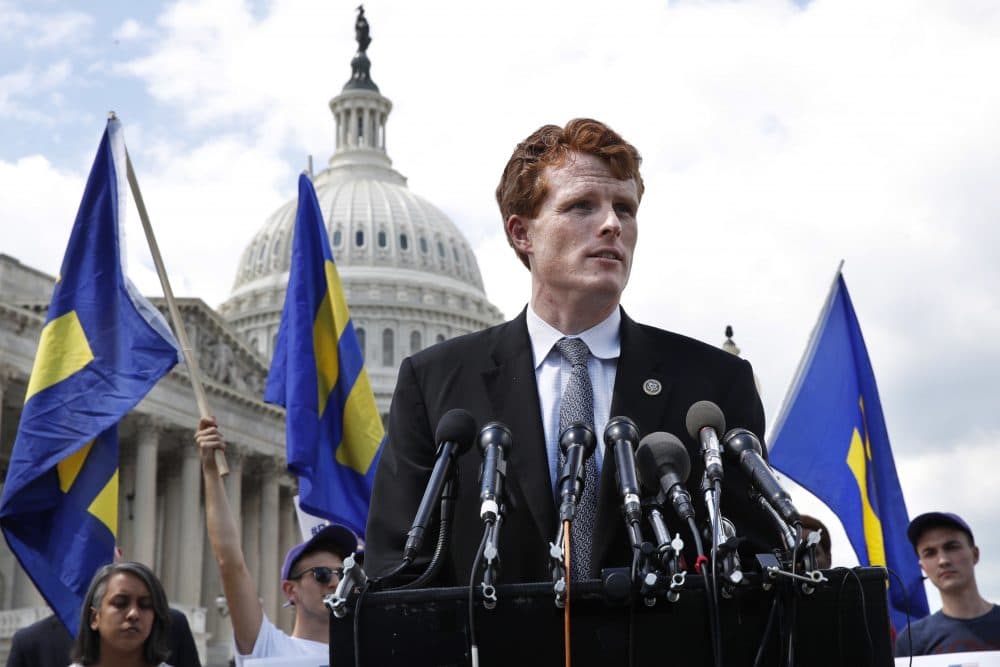 Professional: Over the past two years, we have learned over and over again how even the threat of losing health care can devastate patients and their families. I hope that this will be the year that every American can receive the quality, affordable health care they deserve.
Professional: For too many Americans the promise of equal justice remains elusive. From an economy that too often rewards the wealthy to a criminal justice system that penalizes poverty to a society that targets our LGBTQ neighbors, we must enact systemic reforms to make good on our promise of equal justice under law. That will be one of my highest priorities next year.
Personal: This is the year when I finally learn how to use Snapchat and Instagram like the millennial I am.
---
Rep. Stephen Lynch (D), beginning 18th full year in Congress: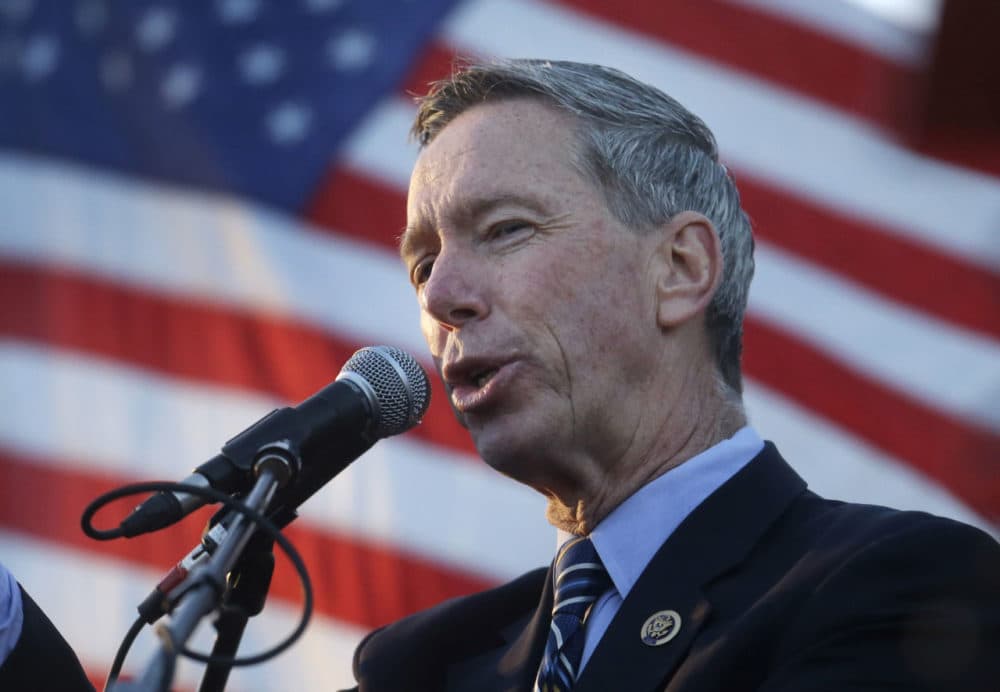 Professional: As we retake the majority in the House, I resolve to join my Massachusetts colleagues in an effort to 'rebalance' the power relationship between Congress and the White House. Over the past two years, House Republicans have shamefully abjured their basic responsibility to hold President Trump accountable and allowed the president to subordinate America's vital national security interests to his warped sympathies for foreign dictators and personal financial interests. Thankfully it's a new day.
Professional: As the incoming chairman of the National Security Subcommittee, I hope to restart active congressional oversight of President Trump's National Defense Strategy, which has been ill-defined and prone to sudden and erratic revision. This problem is now exacerbated with the departure of Secretary James Mattis and Brett McGurk, our envoy in Syria.
Personal: My goal for the new year is to maintain a healthy balance between my legislative responsibilities in Washington; my Oversight Committee responsibilities which frequently take me to Iraq and Afghanistan and the Middle East; and my local district and family responsibilities here at home.
---
Sen. Ed Markey (D), beginning 6th full year in U.S. Senate (served 37 years in Congress):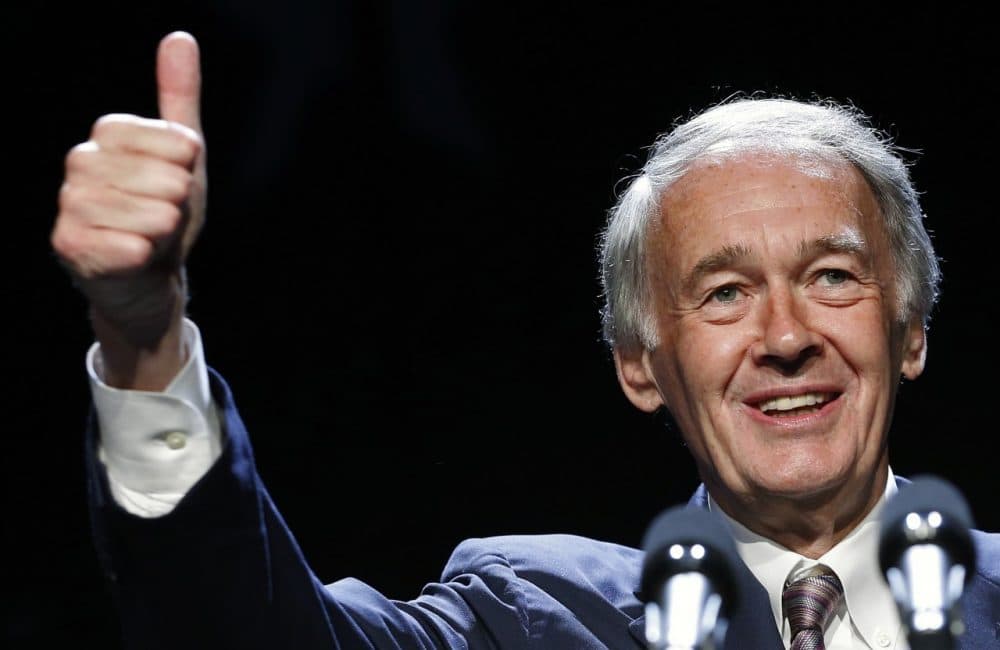 Professional: This past election saw us send more candidates to Congress who want serious action on climate change than ever before. In 2019, I want to harness that momentum and push for a Green New Deal that will push for 100 percent clean energy in the next two decades and create a massive blue collar jobs movement across the country.
Professional: I will continue to work on efforts to combat the opioid epidemic. 2019 must be the year we make real progress in blocking the flow of fentanyl across our borders and expanding the use of medication-assisted treatment for all those suffering from substance use disorders.
Personal: A perfect March Madness bracket. OK, maybe just cheering at a Boston College NCAA tournament game.
---
Rep. Jim McGovern (D), beginning 23rd year in Congress: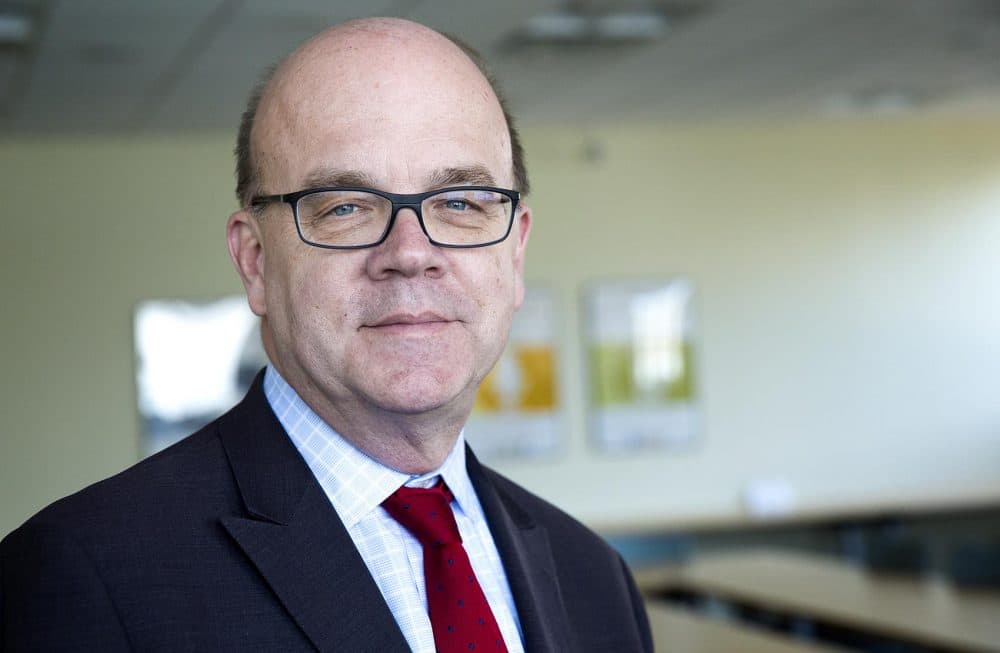 Professional: As Democrats regain the House majority, my first resolution is to run Congress differently. Republicans have presided over a broken and dysfunctional process that takes place behind closed doors. I want to bring democracy and debate back to the House of Representatives so we can actually set an agenda that works for the American people instead of for the special interests.
Professional: I think it's important that Congress is inclusive, diverse, and held to the highest ethical standards. My second resolution is to set up a special office to increase diversity among congressional staff. I also want to strengthen ethics laws to end the culture of corruption that has flourished under President Trump.
Personal: As a member of Congress, it can be difficult to spend time with your family since we're always back and forth to Washington. This is my daughter Molly's last year at home before she goes off to college in the fall, so my final resolution is to spend as much time with her as I can.
---
Rep. Seth Moulton (D), beginning 5th year in Congress: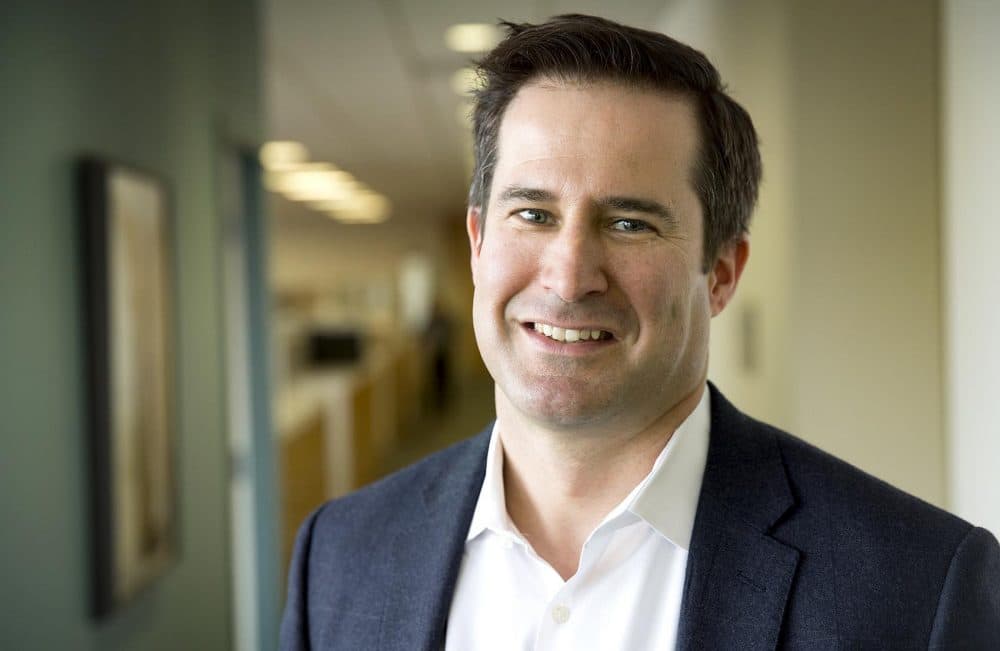 Professional: I will continue to fight President Trump with every political muscle I have, but I will focus more on listening to those whose voices are lost in the shouting match and don't feel represented by anyone.
Professional: I miss my mentor Rev. Peter Gomes, who was somehow able to find hope and good cheer in the worst circumstances, so I'm going to re-read some of his books.
Personal: Do more than I ever have to make sure my daughter Emmy grows up in the world as it should be, not the world as it is. (We all have a lot of work to do, folks!) And spend more time with her in the process.
---
Rep. Richard Neal (D), beginning 31th year in Congress: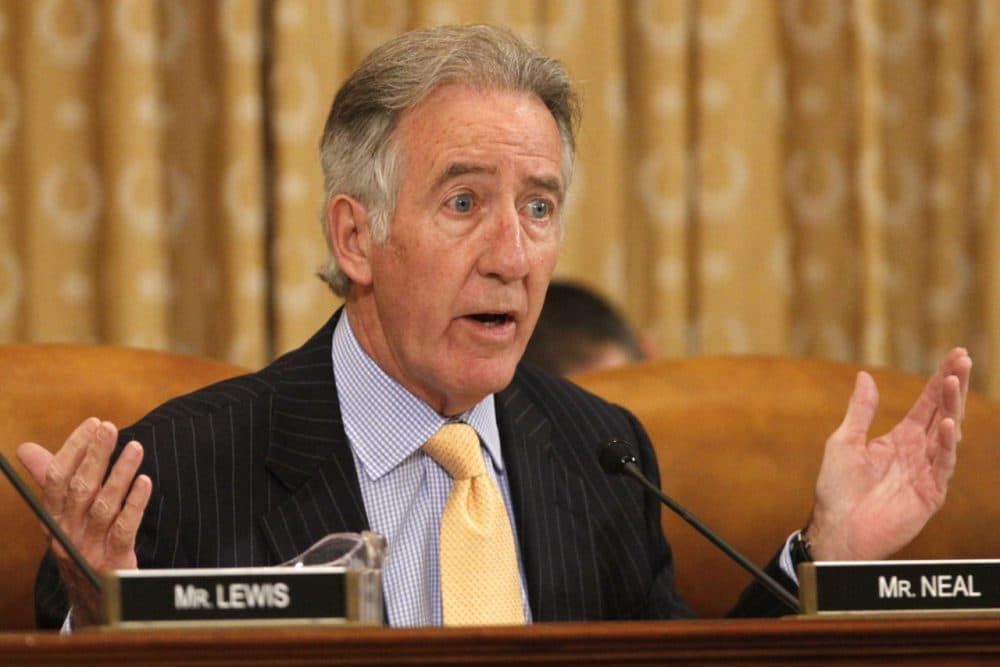 Professional: Hope that the government shutdown ends soon and our hard working federal employees are fully compensated for their professionalism and dedicated public service.
Professional: That our brave troops who serving voluntarily in harm's way across the globe return safely home to their families once their important missions are complete.
Personal: That the people of western and central Massachusetts have a happy, healthy, safe and prosperous 2019.
---
Rep.-elect Ayanna Pressley (D), beginning 1st year in Congress: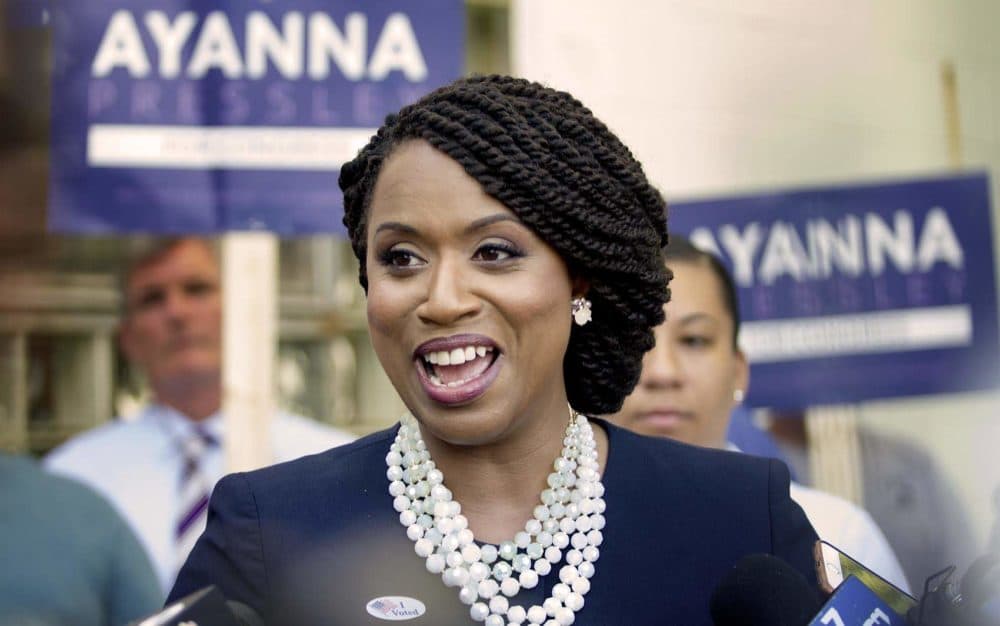 Professional: To bring the voices and the ideas of the advocates, activists and residents of the 7th Congressional District with me to Washington.
Professional: To continue to engage the diverse, grassroots coalition of voters who drove my election to Congress. To never make assumptions about who desires or deserves a seat at the table of democracy, and to ensure that every community feels that they have a stakehold in their government.
Personal: To live up to the example set by my "shero," my mother.
---
Rep.-elect Lori Trahan (D), beginning 1st year in Congress: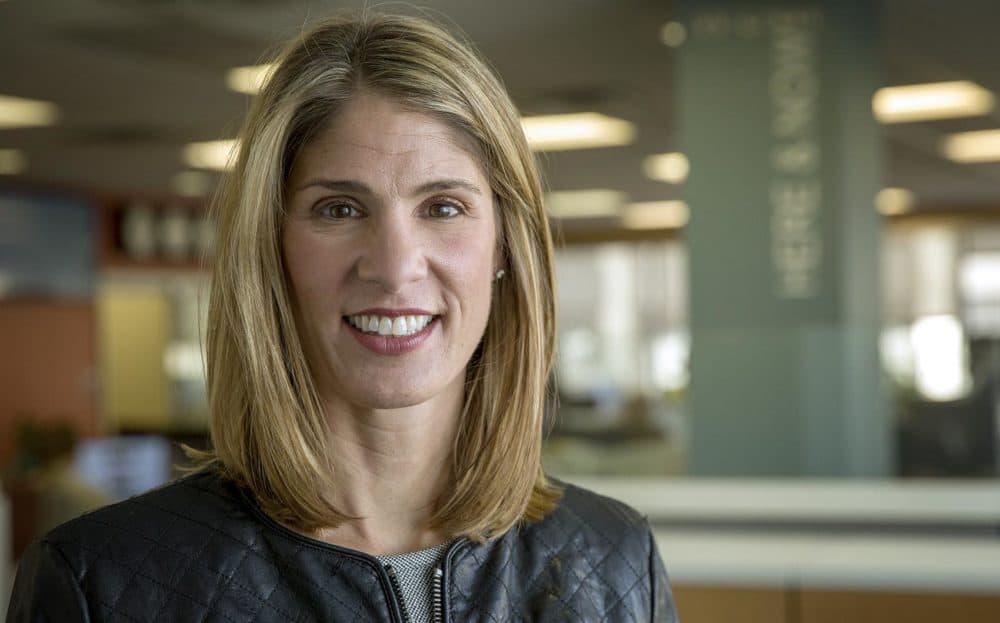 Professional: I resolve to make sure that the voices of working families, like the one I grew up in, are heard loud and clear in Congress.
Professional: Promote respect, restore civility, and seek opportunities to collaborate and solve problems.
Personal: Be present. Resist the urge to multi-task. Time is more precious than ever.
---
Sen. Elizabeth Warren (D), beginning 7th year in the U.S. Senate: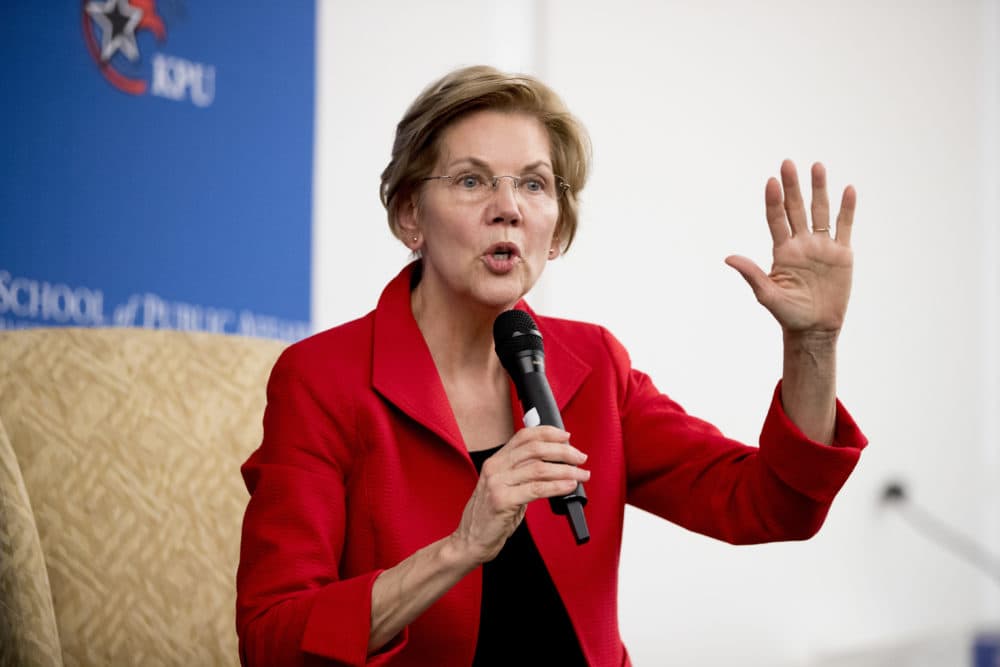 Professional: Massachusetts sent a clear message to Washington in November: We want government to work for everyone, not just the wealthy and well-connected. So, my New Year's resolution is to keep advancing legislation that helps working families, like my bill to give American workers more power.
Professional: I am also working to advance my anti-corruption legislation, which will hold this administration and elected officials accountable.
Personal: I'd like to teach my dog, Bailey, some new tricks.​