5 Things To Do This Weekend, From Ansel Adams To A Percussion 'Junkestra'
This article is more than 4 years old.
Make it one of your New Year's resolutions to see more art in Boston. Here are some suggestions to get you started:
'Ansel Adams in Our Time' | Through Feb. 24 | Museum of Fine Arts, Boston
The 20th-century photographer Ansel Adams changed the face of modern photography with his awe-inspiring shots of the American landscape, and has been the subject of many a glowing retrospective. The MFA's new exhibition puts Adams' work in conversation with the government survey photographers who influenced him, as well as contemporary artists whose works speak to environmental issues and the climate crisis.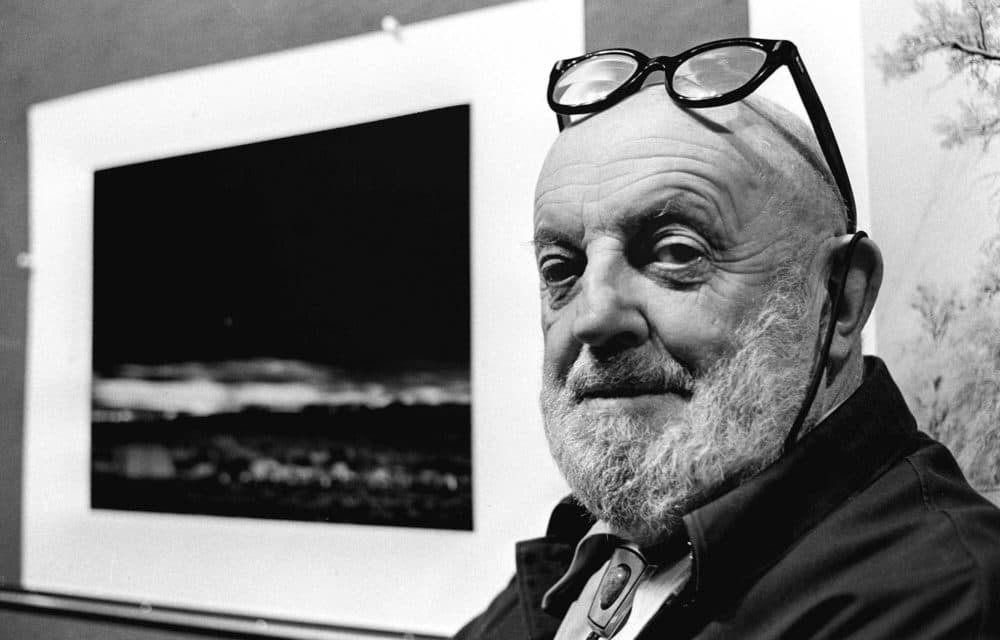 ---
Boston Percussion Group Performs 'Junkestra' | Jan. 6 | Aeronaut Brewing
The innovative Boston Percussion Group presents Nathaniel Stookey's "Junkestra," an ambitious percussion work performed on found objects like bike wheels and bathroom fixtures. The performance is the 12th installment of Aeronaut Brewery and WGBH's Pindrop Sessions, a monthly classical music series at the popular Somerville taproom.
---
'Small Mouth Sounds' | Through Feb. 2 | SpeakEasy Stage Company
In Bess Wohl's "Small Mouth Sounds," six strangers meet and attempt to connect at a five-day silent retreat. Apart from the narration provided by the fictional workshop's unseen guru, this ingenious play has barely any dialogue, and instead unpacks all that goes unspoken in human relationships.
---
Three Kings Day Parranda & Celebration | Jan. 5 | Connolly Branch of the Boston Public Library
For many, the Christmas season doesn't end until Jan. 6: Three Kings Day, or el Día de los Reyes Magos. At this child-friendly event, kids will get to decorate crowns and learn a traditional Puerto Rican parranda song before parading from the Connolly Branch of the Boston Public Library to the Hyde Square Task Force for refreshments.
---
'The Favourite' | In Theaters
"The Favourite" is one of the best, and strangest, movies you'll see all year. Olivia Coleman, Rachel Weisz and Emma Stone are magnificent in this period satire that functions as an absurd and searing parable of power.