5 Things To Do This Weekend, From Free Chocolate To 'The End Of TV'
This article is more than 4 years old.
Looking for something to do this weekend? Take your pick of theater, dance, art and chocolate:
'The End Of TV' | Through Sunday, Jan. 27 | ArtsEmerson, Boston 
Set against the backdrop of the rust belt in decline, "The End of TV" tells the story of an unlikely friendship that forms across racial and generational lines. Manual Cinema blends live-action silhouettes with projections and a live score to spellbinding effect.
---
Artists In Their Studios | Saturday, Jan. 26 | Boston Center for the Arts; around the South End
This weekend, the United South End Artists open up their work spaces to the public. In this (free) winter studio tour, visitors will get a rare peek behind the scenes at the environment and process of their favorite neighborhood artists.

---
Harvard Square Chocolate Festival | Friday, Jan. 25 - Sunday, Jan. 27 | Cambridge
For one weekend every year, Harvard Square is overrun with all things chocolate. Most popular is the free, hour-long chocolate tasting at 1 p.m. on Saturday — be sure to get to Brattle Plaza early to snag a spot in line.
---
'Graciela Iturbide's Mexico' | Through May 12 | Museum of Fine Arts, Boston
One of the world's great living photographers, Graciela Iturbide unveils the profundity and politics of everyday life in Mexico. The first major East Coast exhibition of her work includes selections from her series exploring indigenous cultures and more recent photographs of Frida Kahlo's bathroom.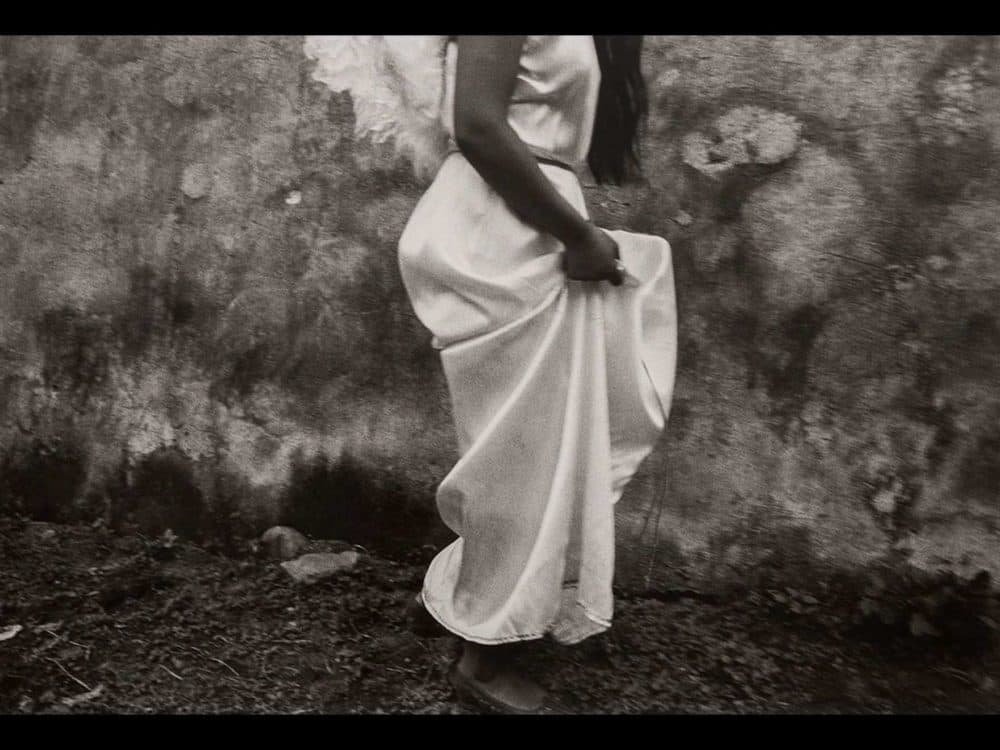 ---
Dance UP | Friday, Jan. 25 - Sunday, Jan. 27 | Institute of Contemporary Arts, Boston
The ICA presents new works from three Boston-based dance companies: the social justice minded Danza Orgánica, the innovative Prometheus Dance and the pioneering hip-hop fusion duo the Wonder Twins.