1 Dead, Firefighter Hospitalized After Fall River Fire
An early morning fire in Fall River on Saturday killed a person and sent a firefighter to the hospital, authorities said.
The firefighter was taken to Rhode Island Hospital in providence after fighting the blaze on Palmer Street and was later released, the local L1314 firefighters' union said in a tweet.
"Our thoughts are with the family of the deceased," the union said.
The cause of the fire remains under investigation.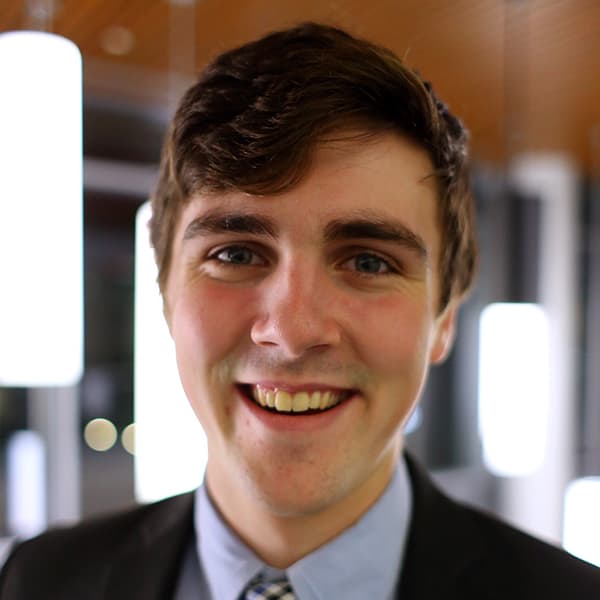 Jackson Cote Digital Producer
Jackson Cote is a freelance digital producer for WBUR and Here & Now.