What To Expect At The 123rd Boston Marathon
04:34
Play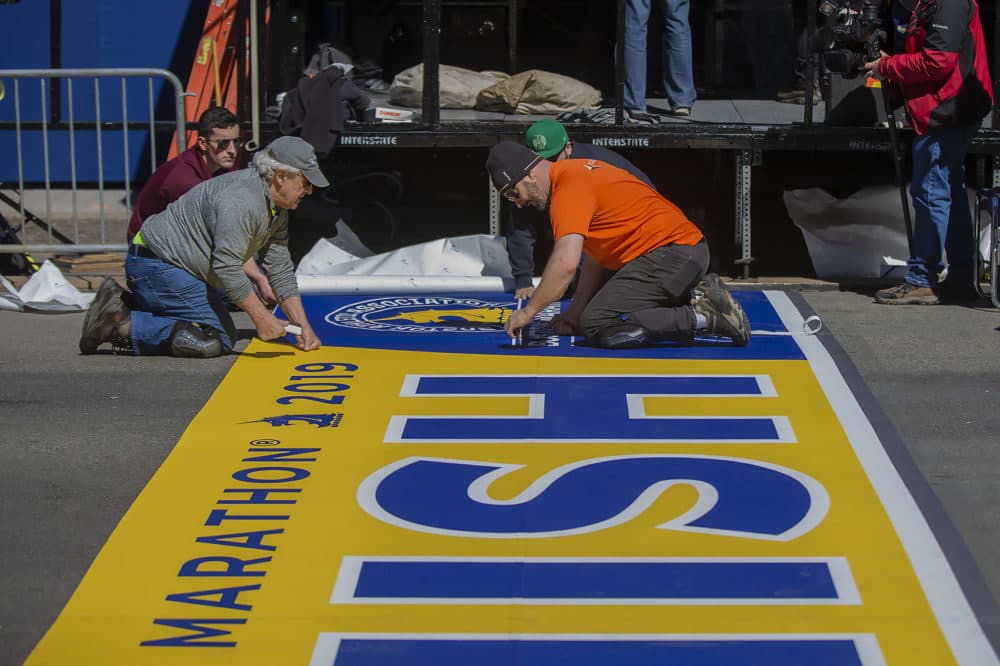 Thousands of runners will give it their all at the 123rd Boston Marathon on Monday morning.
WBUR's Alex Ashlock will be covering the race, and joined Weekend Edition host John Carpilo to talk about the storied 26.2 mile run.
This segment aired on April 14, 2019.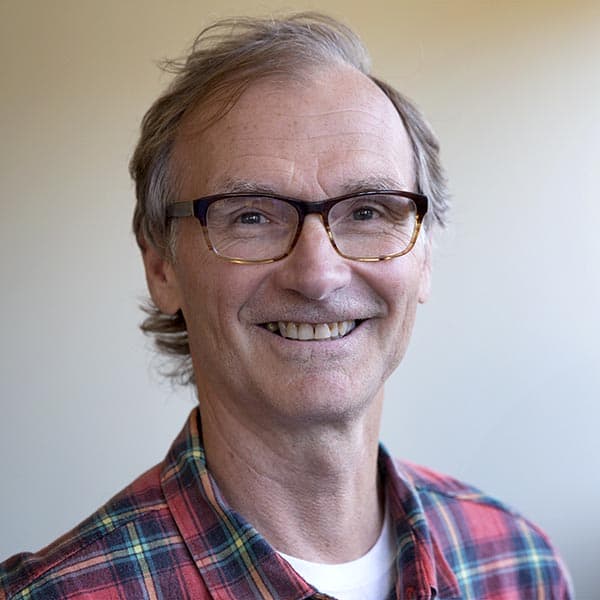 Alex Ashlock Producer, Here & Now
Alex Ashlock has been a producer for Here & Now since 2005. He started his WBUR career as senior producer of Morning Edition in 1998.