Marathon Forecast: Showers Possible, But Most Of Race Should Be Dry, Sunny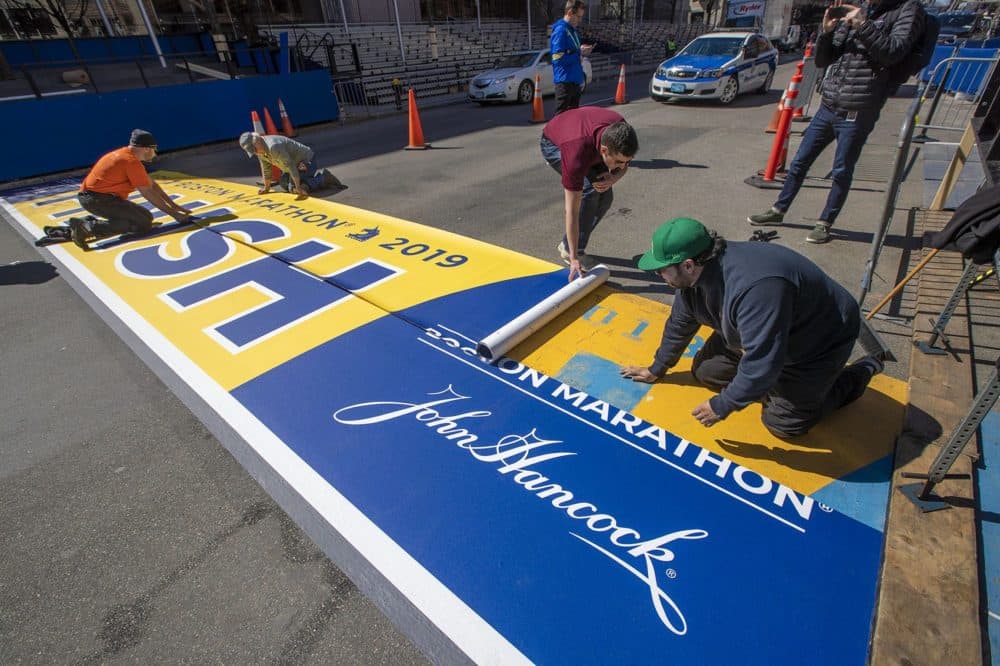 For the last week, meteorologists have been forecasting another soggy Boston Marathon for runners and spectators alike. But there's good news: weather for the big race shouldn't be as bad as initially predicted.
In fact, rain could pass before the first wave of runners even crosses the starting line. Boston will see a few showers cross the area Monday morning, and some could be heavy — but rain should be east of the area by 9 a.m.
Then, the skies will partially clear to make way for sunshine and temperatures reaching into the 60s and even lower 70s — a nice day to run 26.2 miles.
Another spot shower could come in the afternoon, but for the most part, the race will be dry.
The question now is which direction the winds will blow — whether they'll work against runners or provide a tailwind, giving a bit of a boost.
Forecast information from WBUR meterologist David Epstein. You can follow his updates here or on Twitter @growingwisdom.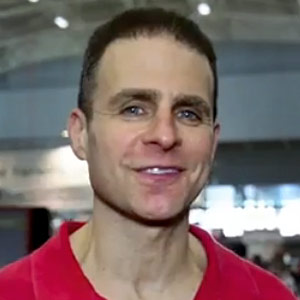 David Epstein Meteorologist
David Epstein is WBUR's meteorologist.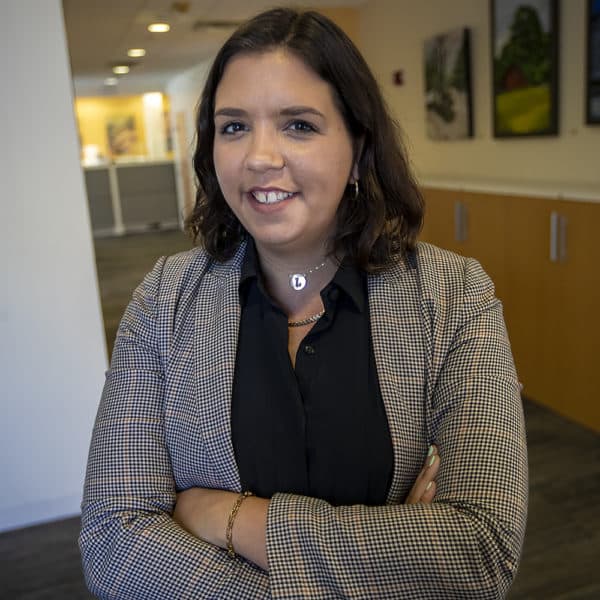 Laney Ruckstuhl Digital Producer
Laney Ruckstuhl is a freelance digital producer.