2 Men Killed In Mattapan Shooting
Two men were shot and killed Saturday night in Mattapan, according to Boston Police.
Police said officers arrived at 12 Violet Street at about 11:10 p.m. to find the two men suffering from gunshot wounds. They were taken to local hospitals where they were each pronounced deceased, police said.
Investigators identified the victims as Michael Dukes, of Hyde Park, and Kevin Boyd, of Roxbury. Both were 53 years old.
The shooting happened just a half mile from a fatal shooting a week earlier that killed a 74-year-old woman, whom police say was an innocent bystander.
Police are asking for the public's help in an ongoing investigation surrounding the deaths. Anyone with information is asked to contact Boston Police homicide detectives.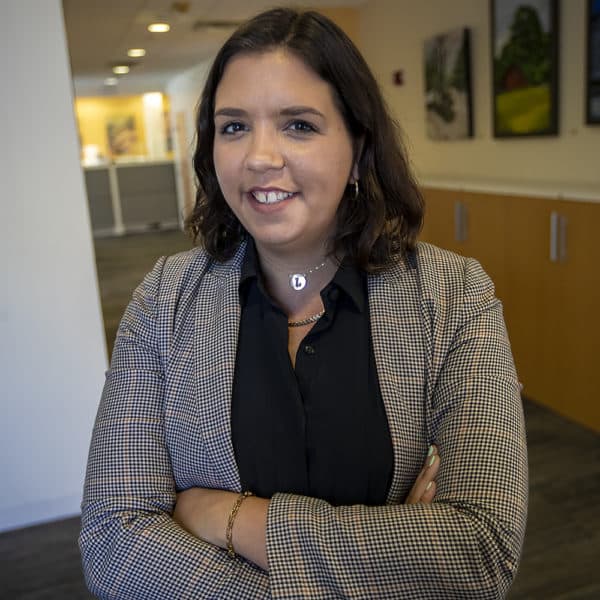 Laney Ruckstuhl Digital Producer
Laney Ruckstuhl is a freelance digital producer.