As Supreme Court Takes Up Census Citizenship Question, Mass. Officials Warn Of High Stakes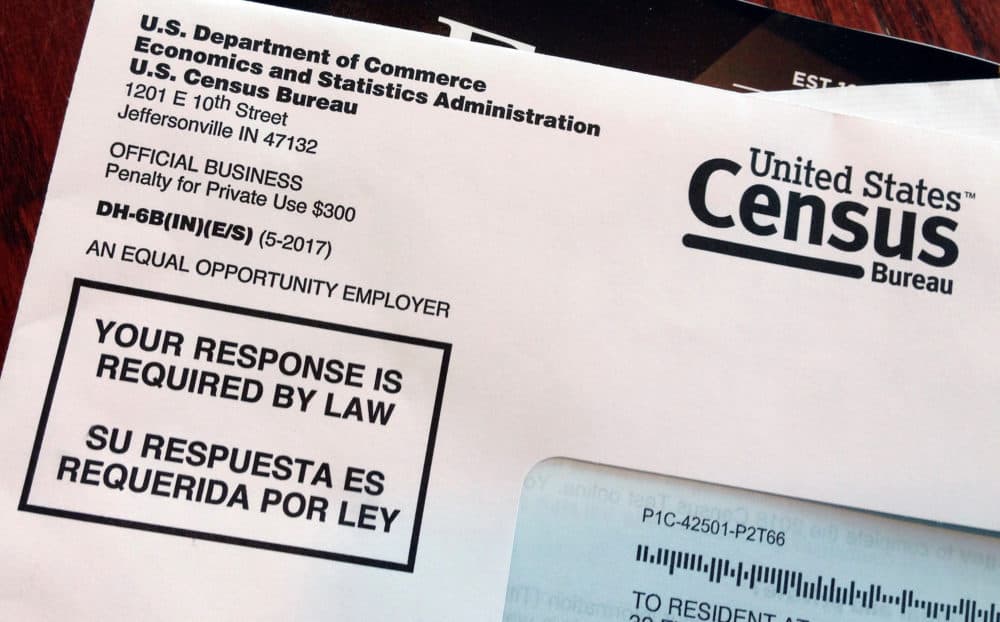 The legal battle over adding a citizenship question to the 2020 U.S. census, which lands before the U.S. Supreme Court Tuesday, could have a major impact on all Massachusetts citizens, state officials said.
Attorney General Maura Healey, one of 18 state attorneys general challenging the Trump administration's decision to add the question, said it would diminish the voting power of all Massachusetts residents.
She added the question — which asks, "Is this person a citizen of the United States?" — would also strip the state of crucial federal funds.
"There are billions of dollars in federal funding that are used to support education, healthcare, housing opportunities, so many programs here in Massachusetts and elsewhere," Healey told WBUR. "An undercount would endanger the flow of federal funds to the state of Massachusetts."
The Trump administration said the citizenship question has been asked in past years' census forms, and is an effort to get a more accurate tally of the population in the  congressionally mandated count of U.S. residents. The count occurs every decade.
But challengers said adding the question would discourage non-citizens as well as citizens with non-citizen family members in their households from responding. Under federal law, the census is designed to count all U.S. residents, regardless of citizenship status.
Massachusetts Secretary of State William Galvin accused the Trump administration of putting politics before accuracy.
"Massachusetts has seen steady population growth over the last 10 years, in large part due to the influx of immigrants from other countries," Galvin said in a statement. "Injecting confusion and fear into a process that is simply supposed to count every person living here is an attempt to sabotage the count in states like ours."
Galvin estimated that when the 2020 census is taken, roughly 1 million of the state's nearly 7 million residents will be foreign-born.
Advocacy groups across the state have been working to get the word out in their respective communities about the importance of the census.
After Tuesday's arguments, the Supreme Court is expected to rule on the case before its term concludes at the end of June.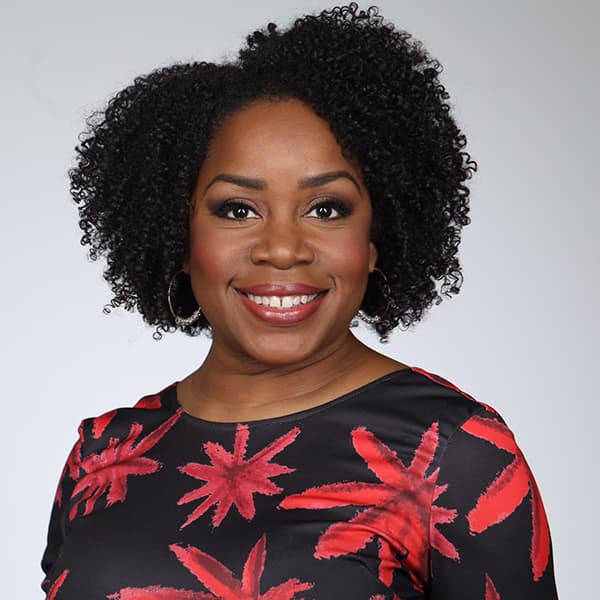 Kimberly Atkins Senior News Correspondent
Kimberly Atkins is a senior news correspondent for WBUR, covering national political news from Washington, D.C., with a New England focus.