Bruins Beat Blue Jackets To Advance To Eastern Conference Finals
04:26
Play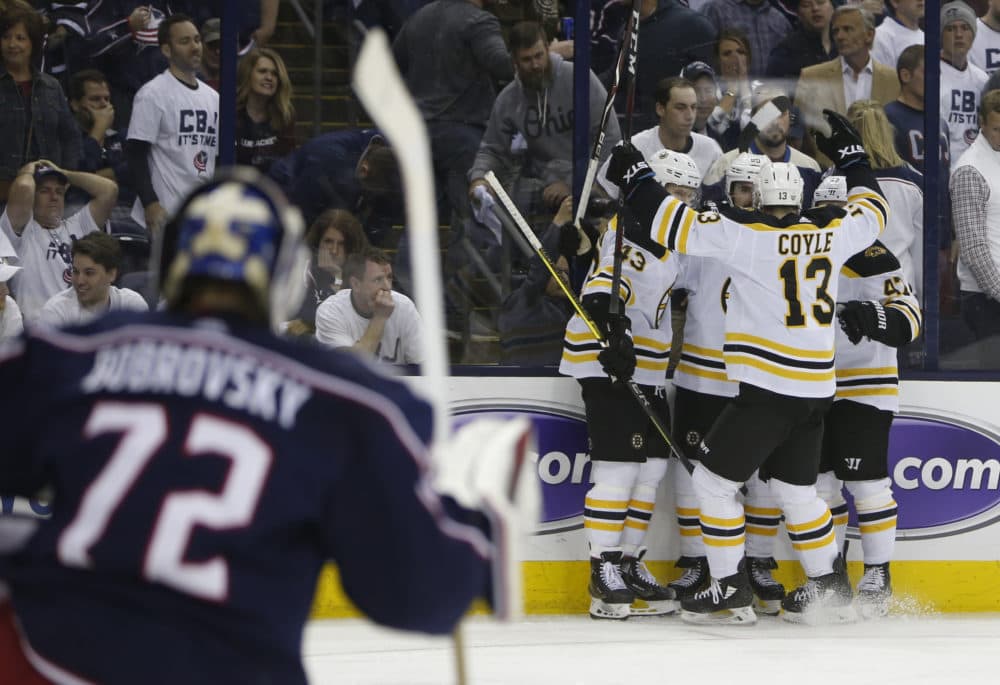 Monday night's face-off between the Boston Bruins and the Columbus Blue Jackets was a three-nothing shutout, bringing the Bruins one step closer to the Stanley Cup final.
With the win, the Bruins eliminated Columbus and advanced to the Eastern Conference final against the Carolina Hurricanes.
WBUR's sports and society reporter Shira Springer joined Morning Edition host Deborah Becker to talk about the win, and what comes next.
This segment aired on May 7, 2019.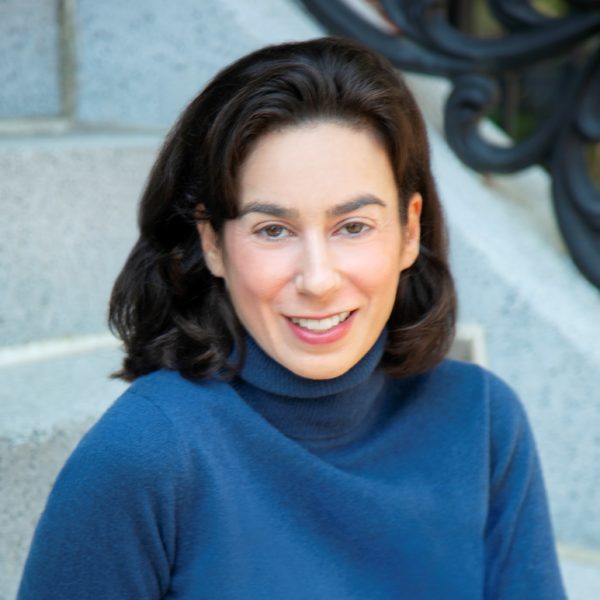 Shira Springer Sports and Society Reporter
Shira Springer covers stories at the intersection of sports and society.