One Dead After Shooting In Dorchester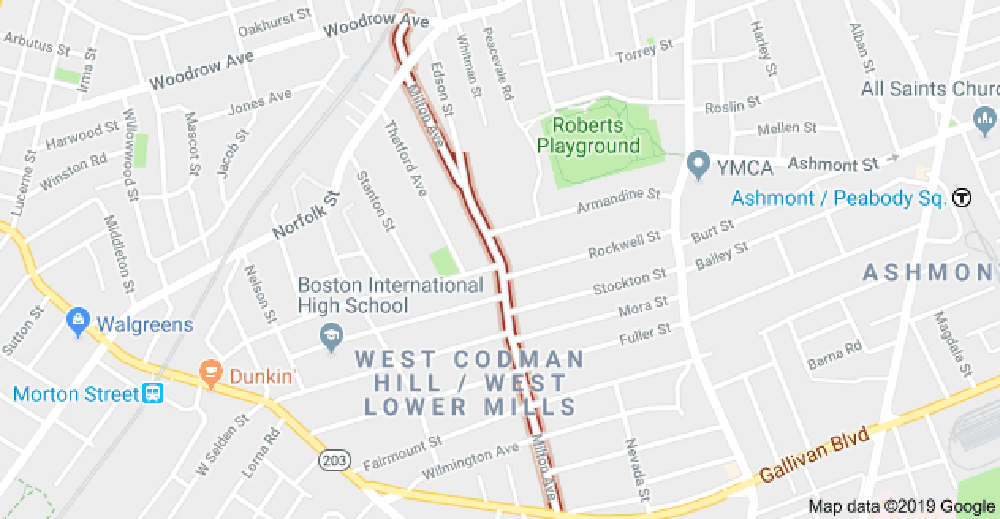 Boston police say one man is dead after a shooting Wednesday morning in Dorchester.
Police say they found the man inside a home on Milton Avenue after 10 a.m. He was pronounced dead at the scene.
Anyone with information is asked to call homicide detectives at 617-353-4470.
This is the 13th homicide in Boston this year.