Can Beto O'Rourke Stand Out In Crowded 2020 Democratic Race?
07:06
Play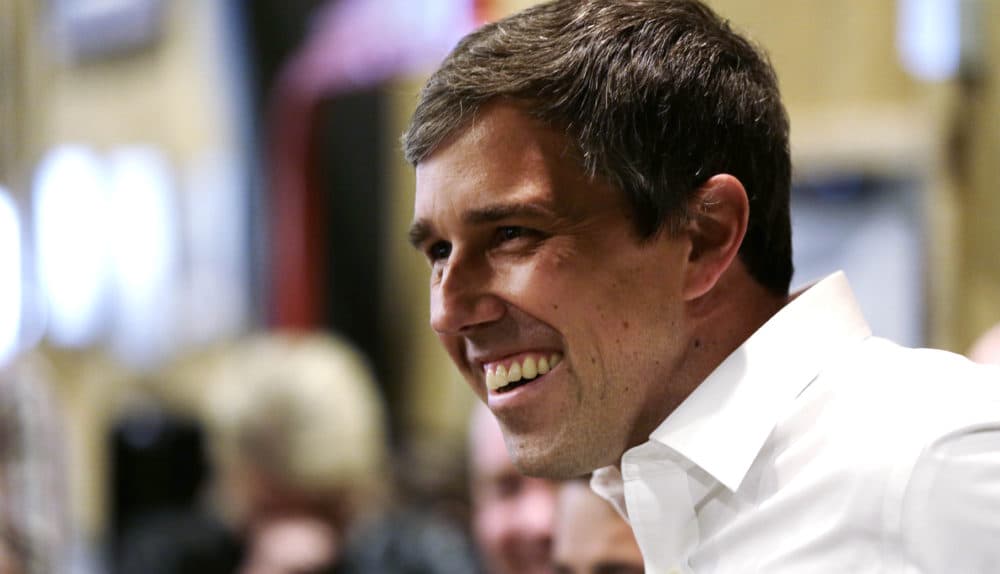 Democratic presidential candidate Beto O'Rourke supports a wide array of progressive positions: universal health care, sweeping criminal justice and prison reform, universal pre-K and free community college, to name a few.
But the Texas congressman's positions are common ones in the party's crowded 2020 field.
After a few days of campaigning in New Hampshire last week, O'Rourke visits Virginia and South Carolina Tuesday.
O'Rourke discussed why he thinks he's well-positioned to be president with WBUR's Morning Edition host Bob Oakes.
This segment aired on May 14, 2019.