Today's Weather: Dry, Seasonable With Temps Nearing 70
This article is more than 1 year old.
A cold front passed offshore overnight and has allowed another mass of Canadian air to move into the region. Some of us didn't get any showers, but some areas experienced heavier downpours.
The next couple of days look dry and seasonable. Expect temperatures to be in the 60s to near 70.
There will be another front approaching Wednesday late in the day that could bring a couple of showers. The end of the week looks dry and though it's early, so far the weekend looks to have seasonably mild temperatures with sunshine.
We are now into meteorological summer. This is the time of year when our rain begins to come mainly from frontal systems and not well organized storms. This means that some areas will experience dry conditions, while just a few towns away could have adequate showers.
We're also now into the time of year when will have to start watching for heat and humidity. In order to get temperatures well into the 80s or even 90s, we will need to have a stronger southwesterly flow of air for a couple of days. Right now, the jetstream looks to keep most of the major heat to the south.
You can follow my updates here and on Twitter @growingwisdom.
---
Monday: Partly to mostly sunny. Highs 65-70.
Monday Night: Clear. Lows 50-57.
Tuesday: Sunshine and pleasant. Highs nearing 70.
Wednesday: Partly cloudy and seasonable. Highs 70-75.
Thursday: An early shower, then clouds with a shower. Highs 72-77.
Friday: Becoming partly sunny. Highs in the upper 60s to mid 70s.
Saturday: Partly to mostly sunshine. Highs 72-76.
Sunday: Sunshine and clouds. Highs around 70.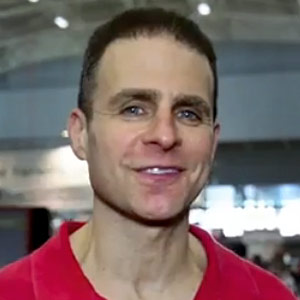 David Epstein Meteorologist
David Epstein is WBUR's meteorologist.