Boston Public Schools Attendance At Highest Rate In Six Years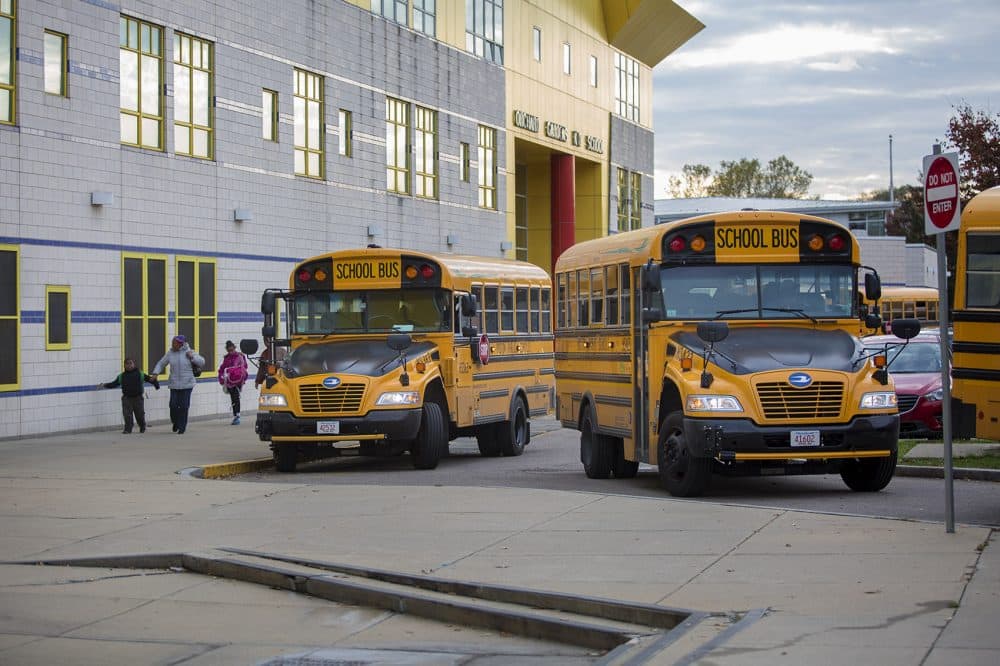 This article is more than 1 year old.
Boston schools are back in session, and students have flocked to their classrooms in droves. During the first two days of school for the Boston Public School system (BPS), the attendance rate was the highest it has been in six years, said Boston Public Schools Superintendent Brenda Cassellius.
Data shows that about 80 percent of students showed up for the first day of classes on Thursday and almost 84 percent attended school on Friday, according to a statement from BPS.
"When students are attending school right from the first day, they're more engaged and more likely to succeed throughout the year," Cassellius said in the statement on Saturday. "It takes an all-hands-on-deck approach, involving our teachers, families, faith leaders, and community partners, to make sure we're meeting the needs of our students so they're in class and learning."
In 2014, the district recorded a 75 percent attendance rate for the first day of school. Last year, the rate was at 78 percent.
"BPS is doing great work making gains in our student attendance, and this data shows the outreach is working," said Boston Mayor Marty Walsh. "While we have more work to do to get every student engaged from day one, I am proud of this improvement. We will continue doing all that we can to make sure our students are in school and learning every day of the school year."
A door-knocking campaign was launched by BPS over the past year in efforts to engage with chronically absent students. The campaign has increased from taking place once a year to four times a year, according the the BPS release.
Any young people who have dropped out of school and are interested in either re-enrolling in the Boston Public School system or seeking out alternative schooling settings should reach out to the BPS Re-Engagement Center at 617-635-2273, or visit the center at 55 Malcolm X Boulevard in Roxbury.