Berklee President Roger H. Brown To Step Down In 2021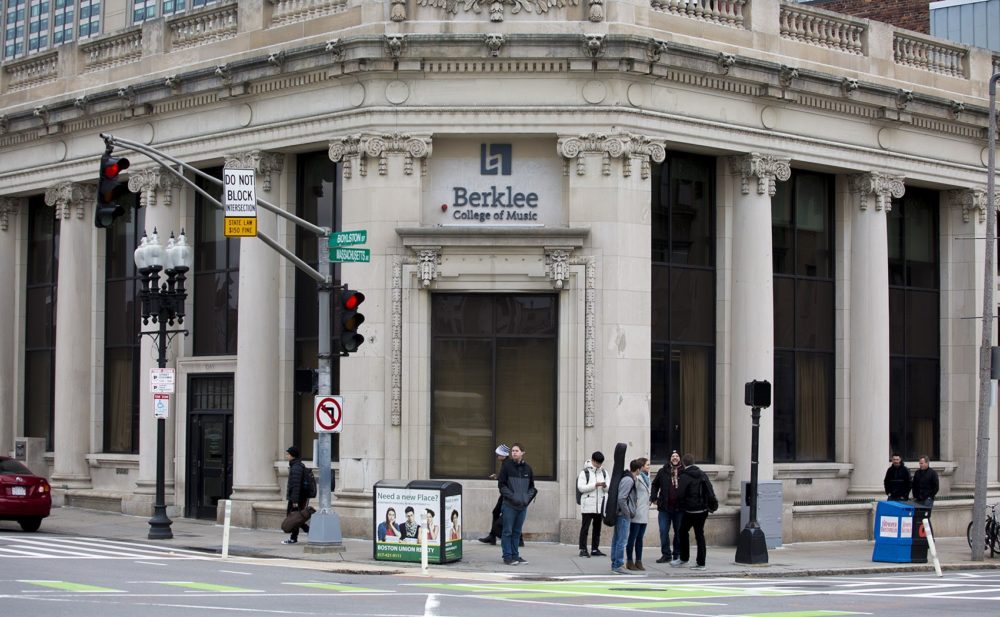 This article is more than 3 years old.
Berklee College of Music announced on Thursday that its president, Roger H. Brown, would step down in 2021, or earlier if a replacement was found. Brown held the position for 15 years and is the third president in the college's history.
He presided over a period of unprecedented growth at the school. Under his leadership, the college expanded its Boston campus, merged with Boston Conservatory, launched an online extension school and founded a campus in Valencia, Spain.
Brown pointed proudly to the expansion of Berklee's scholarship funding, which he said rose 570% during his tenure. He also emphasized the importance of Berklee Online, the school's online extension program, in providing an affordable education to a greater number of students.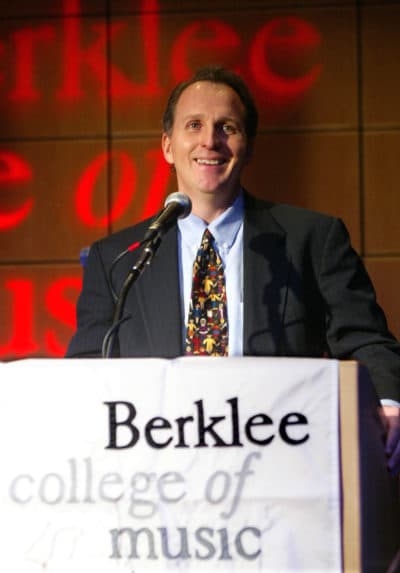 "I think that is going to be a big part of our future and a big part of how you make an education more affordable to more people," Brown said. "It's inherently expensive to bring people to an American city like Boston, house them, feed them, put them in classrooms and provide the array of services we do. But online can streamline a lot of that."
In 2017, Brown's administration was forced to reckon with revelations of widespread sexual abuse on campus. After the Boston Globe reported that several faculty members had been allowed to leave quietly after sexually assaulting or harassing students, Brown revealed that 11 faculty members had been let go in 13 years after allegations of misconduct. The college revamped some of its policies in response to student and faculty outrage.
"It's horrible that any student at this institution has ever had to deal with being harassed or abused by a faculty member or a staff member or another student," Brown said. But, he said that in many ways, Berklee had been ahead of the curve when it came to addressing sexual abuse on campus.
"Even though we have a lot more to do — and I'm not at all overconfident about the things we've done — the first year I got here, we worked with our faculty union to change our policies so that it was clear that faculty should not exploit the power dynamic to take advantage of a student," he said.
Brown spoke proudly of the strides made toward gender equity during his tenure, pointing to an 84% increase in female enrollment, making the entering class 42% women.
Asked to look toward the future, he painted Berklee as a cutting-edge institution.
"We've historically been the first place to do everything. The first place where you can study electric guitar, electric bass, music synthesis, film scoring, song writing, now the EDI, electronic digital instrument," Brown said. "So I think we need to be the place that's fearless and willing to do things that no one else is willing to do."
Brown said he wants to pursue a new phase in his career. The college just wrapped up a capital campaign that raised over $160 million.
"The team is really strong," he said, "so it felt like a good time to start a new chapter."