Overnight Storms Cause Power Outages, MBTA Delays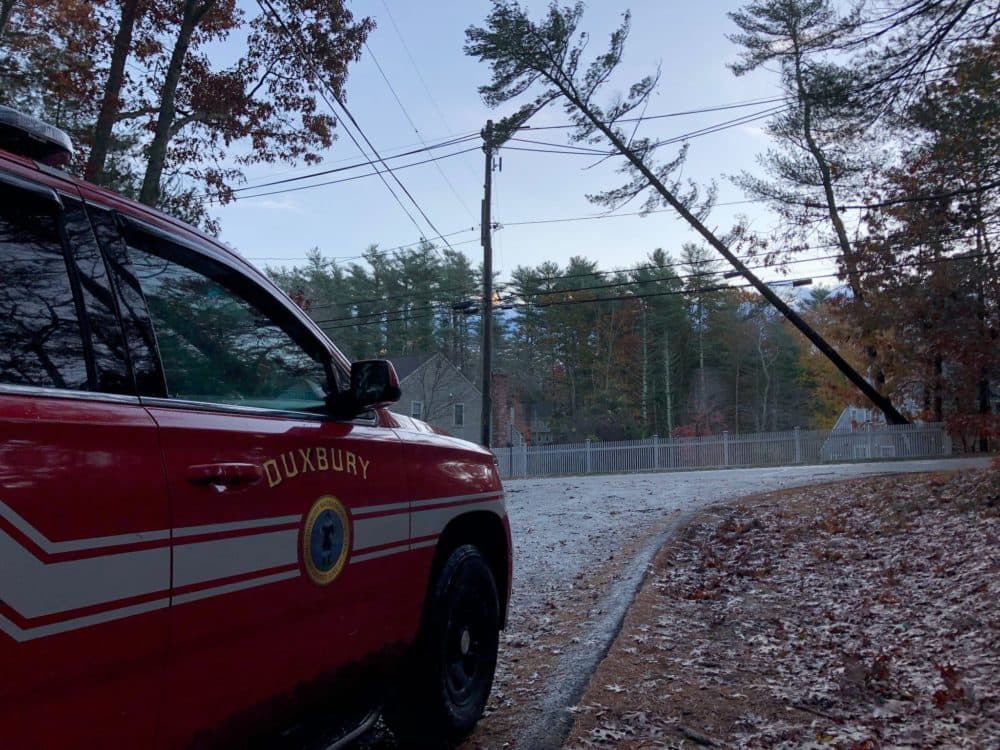 More than 30,000 power customers in Massachusetts were without electricity Friday morning as a result of overnight storms that brought rain and high winds.
The largest number of outages were in Pembroke, West Bridgewater and Duxbury, but outages were reported in every region of the state.
Schools in Taunton and Marshfield started two hours later than normal due to widespread outages there.
The MBTA said buses were replacing trains on the Green Line D branch between Riverside and Kenmore due to a downed tree on the tracks.
Service was restored shortly after 8 a.m., the T said in a tweet. Commuters were told to expect residual delays of about 10 minutes.
Wind gusts blew up to 49 mph in Boston overnight, according to the National Weather Service.