Today's Weather: Tranquil Weather Returns After Storm
This article is more than 1 year old.
The first major winter storm of the season is over, but it's worth noting snow totals exceeded 2 feet across portions of northwestern Massachusetts.
The prolonged storm system with two main areas of precipitation lasted more than 40 hours, and some places had their biggest snowstorm ever recorded in December.
Things look a bit more tranquil for the next couple of days. It looks as though we will see a few breaks of sunshine today, but I can't rule out a passing flurry along with temperatures in the 30s.
We will see a refreezing overnight, so any standing water will turn to ice. Watch for slippery spots, and consider throwing down a little sand or melting agent on your walkway and driveway.
Thursday will be a bit milder, with readings near 40 degrees as well as a bit of sunshine. This will help to clear the roads and we will lose a small amount of snow cover.
This time of the year, the sun is incredibly weak, so even a day where temperatures get above freezing doesn't yield much in the way of melting.
A small, fast storm system moves through the area on Friday. This could lead to a brief period of snow but if there is any accumulation it would be incredibly light and insignificant.
We get a blast of cold air Saturday, when temperatures stay in the 20s most of the day. This would be a good day to take advantage of the snow, as things will warm up on Sunday. Readings will get well above freezing for the end of the weekend and then there should be a couple of days where temperatures may get into the 50s with some rain early next week.
You can follow my updates here and on Twitter @growingwisdom.
---
Story continues below
Current conditions in Boston
Wednesday: Clouds and splashes of sunshine. A flurry. Highs 35-40.
Wednesday night: Partly cloudy. Lows 22-29.
Thursday: Bright and sunny with some clouds. Below average. Highs 37-42.
Friday: Sunshine, some clouds. A few evening snow showers. Chilly. Highs 35-40.
Saturday: Lots of sunshine. Highs approaching 30.
Sunday: Sunshine. Highs near 40.
Monday: Clouds, some showers. 47-53.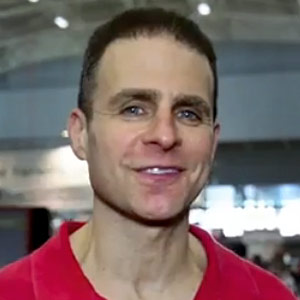 David Epstein Meteorologist
David Epstein is WBUR's meteorologist.