Today's Weather: Snow Is On The Way, Temperatures Dropping
03:20
Play
This article is more than 1 year old.
After a wet start to the weekend, things turned dry and windy Sunday. Today, we continue with dry weather to start the work week.
It's cold this morning, as most of us are in the 20s, and the ground has refrozen. It looks as though the weather will continue to trend colder throughout the week, heading well below average Thursday and Friday.
The journey to the colder weather leads in with a small storm system tomorrow. The storm will track south of New England and likely bring several hours of snow, mixed precipitation and even some rain over Cape Cod.
The snow arrives around 4 a.m. south of the Mass Pike and about 6 a.m. in Boston. It may take until just after the morning commute, closer to 8 or 9 a.m. to make it to eastern Essex county.
The potential for snowfall is not huge, but the timing will make the commute difficult on the way home.
When trying to figure out just how much snow will fall, I look at the amount of total precipitation possible. Based on the current data, the highest amount would be in that 3 to 6 inch range. This little system is moving quite quickly and therefore, doesn't allow for a lot of accumulation beyond that.
If the center of the storm rides a little further south, Boston would stay all snow throughout. If it comes a little further north, then we're going to see more of a mix and it's going to change to rain.
Things will wind down Tuesday evening and then we'll see a couple of snow showers Wednesday before the real cold arrives at the end of the week. I see a moderating trend next week as we head for Christmas.
You can follow my updates here and on Twitter @growingwisdom.
---
Monday: Sunshine, then clouds returning late in the day. Chilly. Highs 35-40.
Monday night: Clouds thicken. Lows 25-34.
Tuesday: Snow, sleet and rain before dawn. Highs in the 30s.
Wednesday: A return to sunshine. Highs near 45.
Thursday: Sunshine and chilly. Highs 20-25
Friday: Cold with sunshine. Highs in the 20s.
Saturday: Mainly sunny, highs in the upper 20s to lower 30s.
Sunday: Increasing clouds. Highs in the 30s.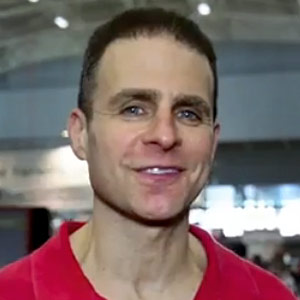 David Epstein Meteorologist
David Epstein is WBUR's meteorologist.