Today's Weather: Wind Chills Near 0, With More Bitter Cold Ahead
I can't remember the last time I wrote one of these blogs and there wasn't precipitation in the forecast. It's been a very wet year, with measurable precipitation on 151 days. This puts 2019 in the fourth place for the most days with such in a year.
It looks as though skies will be sunny for the next few days but it's going to be very cold, with readings getting into the lower 20s this afternoon and into the mid-20s tomorrow.
You'll definitely notice the wind today. This morning, wind chills are in the single digits, below 0 in a few spots to just above 0 in others.
If you need to spend any extended time outside, you'll definitely want to have winter gear.
High pressure will continue to remain in control through Saturday, and then it will slip to our east. On the other side of the high pressure area, temperatures will start to moderate and we will get back toward 40 by Sunday and into the 40s early next week.
There's only about an inch of snow on the ground now, and with temperatures above freezing for so many days in a row before Christmas, it's unlikely there will be any snow on the ground in Boston on Christmas morning.
That is actually the official definition of a white Christmas. It should be noted that most years don't have an inch of snow on the ground for Christmas morning in Boston anyway, so there's nothing unusual about this.
You can follow my updates here and on Twitter @growingwisdom.
---
Thursday: Sunshine, windy and chilly. Highs 20-25.
Thursday night: Clear and cold. Lows 8-15. Winds tend to diminish.
Friday: Cold with sunshine. Highs in the 20s.
Saturday:  Partly sunny, highs in the upper 20s to lower 30s.
Sunday (Hanukkah begins): Sunshine and clouds. Highs near 40.
Monday: Mainly sunny. Highs near 45.
Tuesday (Christmas Eve): Sunny highs in the mid 40s.
Wednesday (Christmas Day):  Sunny highs near 40.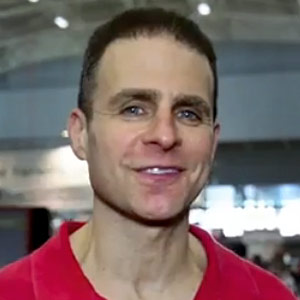 David Epstein Meteorologist
David Epstein is WBUR's meteorologist.