Weekend Weather: Temperatures Will Moderate, And Snow Will Begin To Melt
This article is more than 1 year old.
Temperatures today are starting at very cold levels, mainly in the single digits and teens. Things will get a bit better this afternoon, with less wind as readings move toward the mid-20s.
There's not a lot to speak about in the weather department, as dry weather continues right through Christmas. High pressure will continue to be in control all weekend long. Temperatures will moderate, and you'll start to notice some melting taking place Sunday, with further melting Monday and Tuesday. If you do have pockets of ice on your driveway or walkway, they should easily be removed early next week.
Today is the final day of astronomical autumn. Tomorrow, the sun will appear at its lowest point in the sky at noon that we see all year. Starting Sunday, the gap between sunrise and sunset will increase and each day, the sun will be a little bit higher in the sky. For those who are morning people, you'll have to wait until Jan. 4 before the sunrise begins starting earlier.
Speaking of early, next year it looks as though temperatures will average warmer-than-normal as we head into January. This doesn't mean it's not going to be cold, but when compared to average readings, it should be about the long-term numbers. Presently, I don't see any snow storms in sight. However, this time of the year, the atmosphere can throw surprises quite quickly, so always check later forecasts.
You can follow my updates here and on Twitter @growingwisdom.
---
Friday: Clear and cold. Lows 10-15.
Saturday: Partly sunny, highs in the upper 20s to lower 30s.
Sunday (Hanukkah begins): Sunshine and clouds. Highs near 40.
Monday: Mainly sunny. Highs near 45.
Tuesday (Christmas Eve): Sunny highs in the mid-40s.
Wednesday (Christmas Day):  Sunny highs near 40.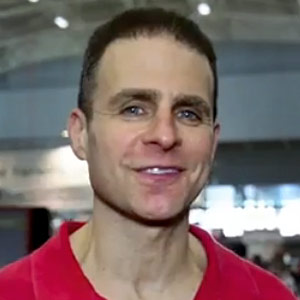 David Epstein Meteorologist
David Epstein is WBUR's meteorologist.